PS Plus April 2020 Free Games Accidentally Leaked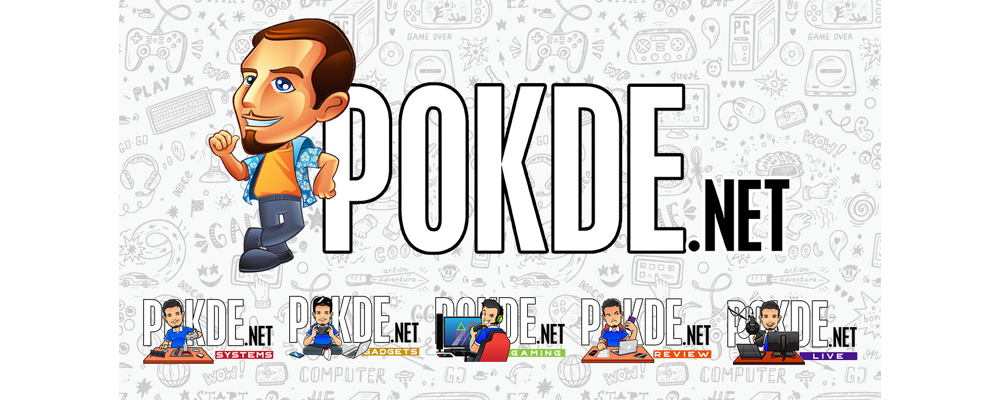 If you are a PlayStation 4 gamer and subscribe to PlayStation Plus, you most probably can't wait to see what free games you'd score each month. Well apparently April 2020's free games has been revealed, albeit accidentally.
PS Plus April 2020 Free Games Leaked
It seems that Sony accidentally let out on the news a bit too early on their YouTube channel, where they've posted the usual monthly free game announcement. They were quick in making the video private and thus not viewable.
Luckily a user over on Twitter managed to get the link of the video, where it showcased that Uncharted 4: A Thief's End as well as DiRT Rally 2.0 to be next month's free games.
As for titles go, Uncharted 4: A Thief's End is probably one of the biggest game exclusive that the PlayStation 4 has to offer. You take on the role of Nate, searching for Henry Avery's long lost treasure.
If you are a fan of racing games, well jump right into the world of DiRT Rally 2.0, where it features a handful of FIA World Rallycross Championship circuits across the world.
It's worth noting that the video mentioned in the article was supposedly for the US region. However, as you might've noticed, the free games that PlayStation offer in recent time has seen the Asia region getting the same games as them.
The free games is expected to be available for download within the first week of April, so you can stay tuned for that.
Pokdepinion: Feels bad man, I bought the game myself when it came out (Uncharted 4). It's still a good game however if you haven't played it.