PS Plus Asia February 2018 FREE GAMES Lineup; Wait, Is That Mega Man?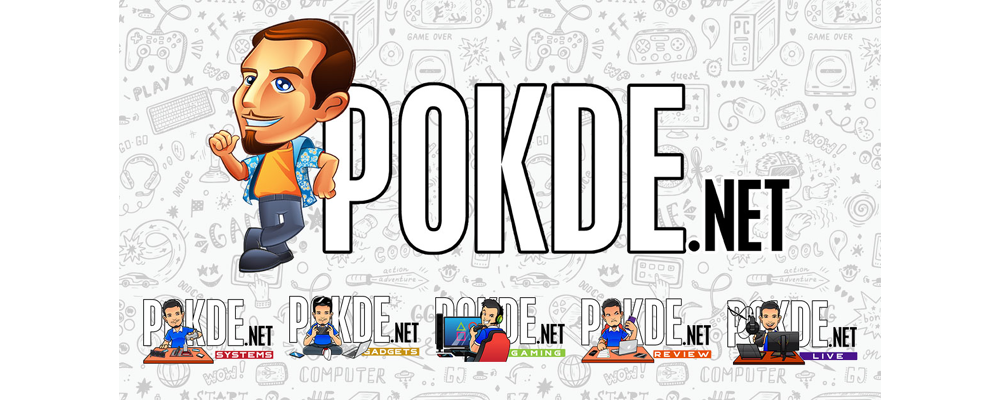 The official PS Plus Asia February 2018 free games lineup is finally here. Wondering if it's worth subscribing or continuing your membership? Well, look no further. Wait, is that a Mega Man game?
PS Plus Asia February 2018 FREE GAMES Lineup
It's a brand new month and it's a prosperous one at that. If you have been wanting to see what's coming for PS Plus members, well, you're in for a treat. Sony Interactive Entertainment has officially announced the PS Plus Asia February 2018 free games lineup, so let's dive right into that.
The first headlining act in the lineup is Evolve. The game is set in a fictional future where humans have successfully discovered ways to survive outside Earth and have begun colonizing other planets. Humans arrive at Shear, a distant planet located in the "Far Arm" of space, and begin creating colonies and industrial factories. As the colonization progresses, humans begin to meet resistance from alien life-forms, known as Monsters, that have the ability to evolve by consuming local wildlife.
As the Monsters destroy the colonies on Shear, a former "planet tamer" named William Cabot is brought out of retirement to deal with the threat and to evacuate the remaining colonists from Shear. Cabot assembles a team of Hunters to eliminate the Monsters and protect their communities. In multiplayer, you'll either play as the humans trying to take down the monster, or play as the monster itself.
Next up, we have a Mega…oh wait, it's Mighty No. 9. In the game, you play as Beck, the 9th in a line of powerful robots, and the only one not infected by a mysterious computer virus that has caused mechanized creatures the world over to go berserk. Run, jump, blast, and transform your way through twelve stages using weapons and abilities stolen from your enemies to take down your fellow Mighty Number robots and confront the final evil that threatens the planet. One of the guys behind the game is Mega Man's own Keiji Inafune.
For the full line of free games coming to PS Plus Asia February 2018, check it out just below here:
PS Plus members, check out your FREE games for February starting 8 Feb to 7 Mar!

Keep yourself busy taking down Monsters in @EvolveGame or have fun tackling the action platformer, Mighty No.9!#PlayStationAsia #PlayEverythingPS4 pic.twitter.com/8oxO5qIVlE

— PlayStation Asia (@PlayStationAsia) February 1, 2018
Full Lineup for PS Plus Asia February 2018
Evolve (PS4)
Mighty No. 9 (PS4 & PS3)
Grand Kingdom (PS4 & PS Vita)
Starblood Arena (PSVR)
Borderlands: The Pre-Sequel (PS3)
Premium Musical Notes "The Memories of Puppet NieR Music Concert" (Bonus)
If you don't see the game in the PS Plus list on your PlayStation 4, do not panic. The game will be available only from 8th February 2018 to 7th March 2018.
If you're from the North American / Canada / EU region, click here for your regions PS Plus February 2018 free games lineup.
Pokdepinion: Not gonna lie, I chuckled a bit when I saw Mighty No. 9. Oh well, it's still something at least.