PS Plus Asia June 2018 FREE GAMES LINEUP – XCOM 2 Leads the Fray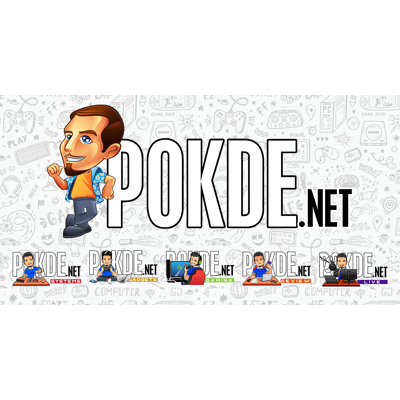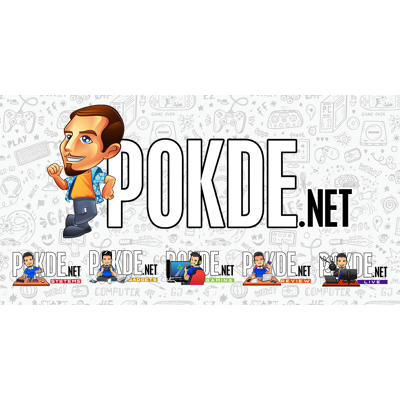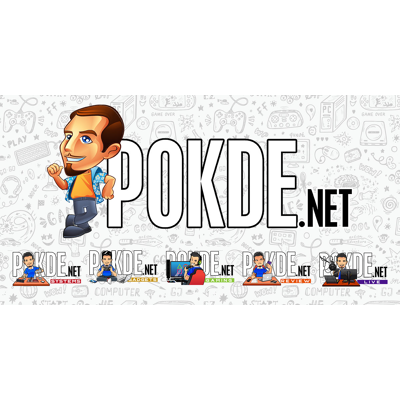 Step right up PS Plus subscribers as Sony Interactive Entertainment has officially announced the PS Plus Asia June 2018 free games lineup. XCOM 2 leads this month's lineup but what other games are being offered?
PS Plus Asia June 2018 FREE GAMES LINEUP
A brand new month is upon us and we're already reaching the halfway mark of 2018. We've been seeing some changes as to how the free games are being offered but that doesn't change the fact that we get to look forward to a whole lineup of free games that we can redeem. Here is the official free games lineup for PS Plus Asia this June 2018.
The headlining act of this month's free games lineup, XCOM 2 is a strategy game and is the sequel to XCOM: Enemy Unknown. Earth has changed. 20 years have passed since world leaders offered an unconditional surrender to alien forces. XCOM, the planet's last line of defense, was left decimated and scattered. Now, in XCOM 2, the aliens rule Earth, building shining cities that promise a brilliant future for humanity on the surface, while concealing a sinister agenda and eliminating all who dissent from their new order.
Only those who live at the edges of the world have a margin of freedom. Here, a force gathers once again to stand up for humanity. Always on the run, and facing impossible odds, the remnant XCOM forces must find a way to ignite a global resistance, and eliminate the alien threat once and for all.
Next up, we have the rage-inducing Trials Fusion. The game melds the classic, proven Trials formula of simple yet addictive competition with the social and visual breakthroughs of the new futurist and high-tech world of Trials Fusion . Alone in career mode or with your friends in a frenzy multiplayer mode, string together insane tricks and become the best trials rider.
For the full lineup of free games coming to PS Plus Asia June 2018, refer to the list right below here:
PS Plus Asia June 2018 Full Lineup
XCOM 2 (PS4)
Trials Fusion (PS4)
Q-Bert Rebooted (PS4, PS3, and PS Vita)
Psycho-Pass: Mandatory Happiness (PS4)
If you missed out on May 2018's free games lineup, there's still time to redeem it. If you're not sure what you're missing, click here to get up to speed.
There may be additional free games coming later in the month but if there is, you can be sure that we will be reporting it right here, on Pokde.net.
Pokdepinion: I have not played XCOM 2 yet and it would seem like I've found the perfect opportunity to do so.