PS Plus Asia June 2019 FREE GAMES Lineup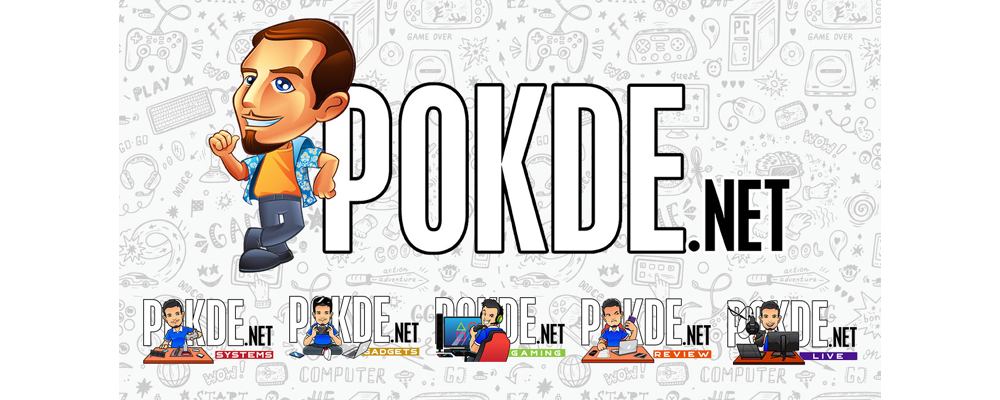 PS Plus Asia June 2019 FREE GAMES Lineup
Are you wondering what free games are coming our way for PS Plus Asia June 2019? Well, look no further as we have the official lineup right here. Interestingly, it's the same as what our US and EU brethren are getting.
First up, we have Sonic Mania. The game is a throwback to the glory days of Sega's popular mascot, Sonic the Hedgehog. You have the usual side-scrolling platformer action that I'm sure many of you are very familiar with. You can play as Sonic, Tails, and even Knuckles. Interestingly, the game's development saw contributions by notable fans of the popular mascot. One of them is Christian Whitehead, who made a number of fan games as well as handling mobile ports of 16-bit Sonic games.
Next up, we have Borderlands: The Handsome Collection. What you'll be getting is Borderlands 2, Borderlands: The Pre-Sequel, and a bunch of DLCs for the games. While the first game in the series isn't included, it's still a great way to refresh your memories on important events in the series before Borderlands 3's arrival in September. If you really need the first game in the series, there is a 4K remastered version of the game that was made available for the PlayStation 4, Xbox One, and PC.
Aside from that, you will also get a special Apex Legends PS Plus Play pack containing some cosmetics and an Umbrella Festival PS Plus Special Theme for the PlayStation 4. That is all that you'll be getting for this PS Plus Asia June 2019 free games lineup.
Both of these spectacular games will be available to claim, assuming you're a PS Plus member, starting 5th June 2019. For now, the free games lineup from May is still available so be sure to claim that if you haven't already done so.
Pokdepinion: Two real good games make quite a solid lineup. I'm very pleased with June's offerings.