PS Plus Asia June 2020 FREE Games Lineup – It's Pretty Solid
Previously, we reported about a rumoured game, as well as a confirmed early addition for PS Plus members in June. Now, we have the official PS Plus Asia June 2020 free games lineup, and it's actually pretty solid. However, it also serves as a rumour killer to our previous report. Without further ado, let's dive right into it.
Star Wars Battlefront 2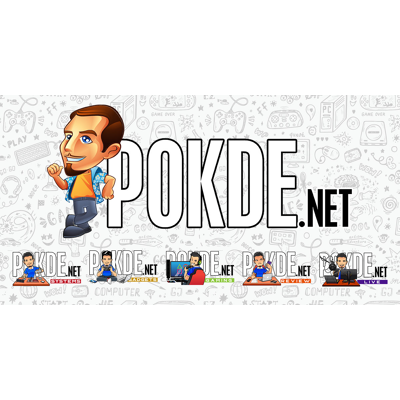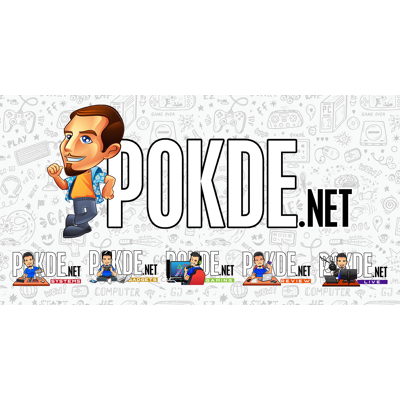 The first game we have here is Star Wars Battlefront 2. It's popular online actions shooter game where you can play in both 3rd person and 1st person perspective. You are thrusted into the middle of a battlefield playing as popular Star Wars characters and you can even pilot notable vehicles like the X-Wing and AT-ST.
Rush through waves of enemies on Starkiller Base with the power of your lightsaber in your hands. Storm through the jungle canopy of a hidden Rebel base on Yavin 4 with your fellow troopers, dispensing firepower from AT-STs. Line up your X-wing squadron from an attack on a mammoth First Order Star Destroyer in space. Or rise as a new STAR WARS hero – Iden, an elite Imperial special forces soldier – and discover an emotional and gripping single-player story spanning thirty years.
Call of Duty WWII
The other game available for free as part of PS Plus Asia June 2020, which you may know by now based on our previous report, is Call of Duty WWII. Here, the game takes you back to the major events that defined World War 2. In case you're wondering, this is the only game in June's lineup to be available early.
Call of Duty returns to its roots with Call of Duty WWII – a breathtaking experience that redefines World War II for a new gaming generation. Land in Normandy on D-Day and battle across Europe through iconic locations in history's most monumental war. Experience classic Call of Duty combat, the bonds of camaraderie, and the unforgiving nature of war against a global power throwing the world into tyranny.
PS Plus Asia June 2020 Availability
The PS Plus Asia June 2020 free games lineup will be officially available starting 2nd June 2020 until 6th July 2020. This means today will be your last day to claim May's lineup of free games if you haven't done so already.
Pokdepinion: Well, we didn't get Spider-Man but this is still a solid lineup if you ask me. I have avoided purchasing Star Wars Battlefront 2 so it's a big win for me.