PS Plus Asia May 2018 FREE GAMES Lineup – There Might Be More Coming Later On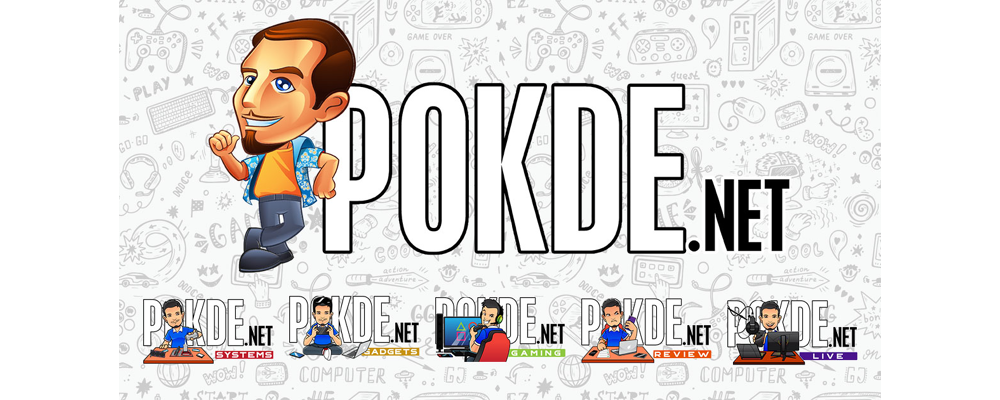 The official free games lineup for PS Plus Asia May 2018 is finally here. It would seem that a change is in full effect in the lineup but like for April, there might be new additions coming at a later date. Would these games be enough for now?
PS Plus Asia May 2018 FREE GAMES Lineup
Greetings fellow gamers. With many of us looking forward to the weekend ahead of us, I'm sure there are also quite a number of you who are wondering what you'll be getting next month. Well, wait no further as the folks over at Sony Interactive Entertainment have officially revealed the PS Plus Asia May 2018 free games lineup.
First up, we have the classic Rayman Legends. Featuring 4-player co-op, players will jump in and save the Glad of Dreams. A platforming action game made for all ages, this is a great addition to any videogame library.
Next up, we have something that racing fans will surely appreciate. TrackMania Turbo is a polished PS4 arcade racing game where your goal is to achieve the perfect racing time. You can hone your skills with 200 pre-built tracks, then create and share your own custom tracks to make the competition last forever.
For the full lineup of free games coming to PS Plus Asia May 2018, refer to them right below here:
Full Lineup for PS Plus Asia May 2018
Rayman Legends, PS4
Trackmania Turbo, PS4
Eufloria HD, PS Vita
PS Plus Exclusvie Toro May 2018 Theme for PS4
Some of you might be thinking why the list is rather short compared to the usual. Well, like April's list, only 3 games were announced at first, with an additional two made available later one. This might be the same case again for PS Plus Asia May 2018 but don't take that as fact.
If we have information on additional games coming to the lineup, you can be sure that we will be reporting it here on Pokde.net as soon as information becomes available.
If you missed out on the newest addition to April's free games lineup for PS Plus Asia members, click right here to find out.
Pokdepinion: Compared to the US and EU region's lineup, I'm quite disappointed to be honest. I mean, Rayman Legends is cool and all but it needs a bit more kick to entice people. Hopefully something new comes up later in May.