Review
Red Dead Redemption 2 Pushed Back to Spring 2018 – Why am I not surprised?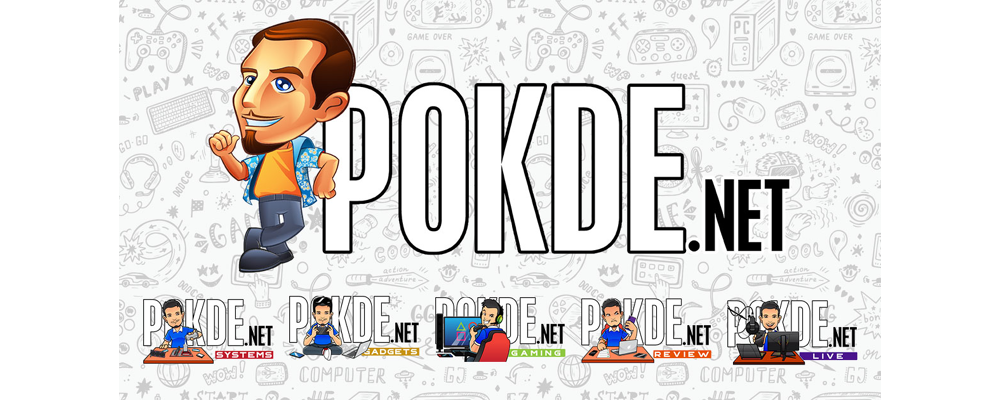 Should've seen this coming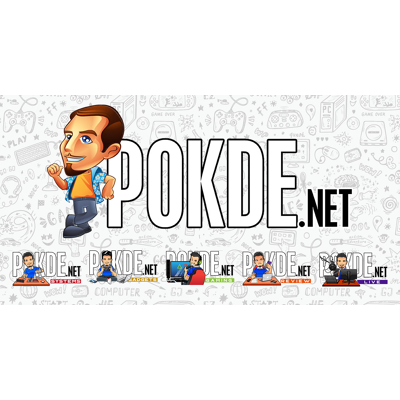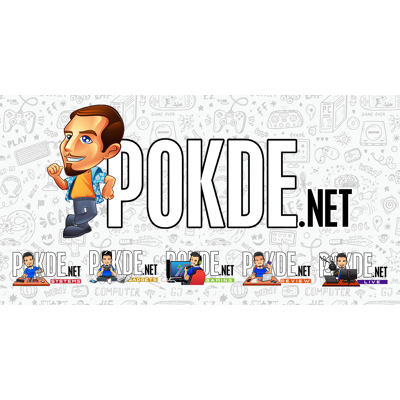 Talk about history repeating itself. In a completely unsurprising move, Rockstar Games has announced that their highly anticipated western, Red Dead Redemption 2 has been delayed. The game was initially earmarked for release in the Fall of this year but has been pushed to Spring 2018.
This isn't the first time Rockstar Games has delayed their games however, seeing how it's happened more times than people care to admit. Grand Theft Auto IV was announced back in 2006 but was delayed to and eventually released in 2008, L.A. Noire after being rescued by Rockstar Games (the game was abandoned by then publisher Sony whilst in development) and was slated for release in 2008 but after many delays and missed release dates, the game eventually came out May 2011, Grand Theft Auto V was also delayed from 2012 to September 2013. Heck even the PC version of Grand Theft Auto V was released a whole five months than its intended November 2014 release!
So yeah, the announcement of Red Dead Redemption 2's delay was I daresay, expected.
In a recent blogpost Rockstar Games apologised by saying,
We are very sorry for any disappointment this delay causes, but we are firm believers in delivering a game only when it is ready. We are really excited to bring you more details about the game this summer.
Red Dead Redemption 2 is to be Rockstar Games' first game to be built completely and exclusively for the latest generation console hardware and they've clarified that they need the extra time to ensure that they can deliver the best experience possible for the fans.
Rockstar Games also provided some screenshots from the game to sate fans' appetite in the meantime. Take a gander at these gorgeous screenshots:
Red Dead Redemption 2 is set to release in Spring 2018 for both PlayStation 4 and Xbox One, for now at least. No word on a PC release date yet as of now.
Pokdepinion: While the delay is bumming me out a bit I can't say I am at all surprised. I mean it was already written in the stars considering Rockstar Games' infamous history of game delays but there was some sort of hope that things would pan out differently y'know? Oh how foolishly naive of me. Then again I've never been disappointed with a Rockstar game so this delay might do the game some good. Or not.