Some PS4 Gamers Received Astro Bot for Free From Sony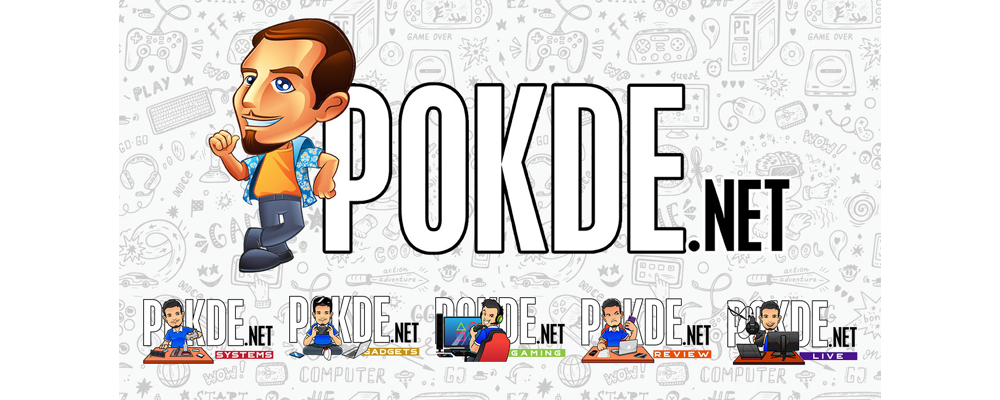 Some PS4 Gamers Received Astro Bot for Free From Sony
It appears that some PS4 gamers are on a lucky streak of sorts. They've received something special in their email inbox in the form of a free game.
Sony has been sending out free copies of Astro Bot Rescue Mission, one of the best VR games out there right now for PS4 gamers. It isn't clear if this code is geared toward only PSVR owners. Still, it might be smart to go through your inbox to see if you received a free copy.
Shared by u/XarmtheinsaneX over on Reddit, you can see the email sent out by Sony. Hopefully one of you readers out there were lucky enough to receive a free copy of the game. The best part here is that there's apparently absolutely no catch whatsoever. No subscriptions or registrations necessary if you received the email. If you didn't receive it, then unfortunately, it's highly doubtful you'll be getting at a later date.
Astro Bot Rescue Mission is currently available for the PlayStation 4, to be used together with the PlayStation VR.
Source: Reddit
Pokdepinion: Personally, was never really behind VR games. Sure, it can be fun at first because it's something new but it gets stale pretty fast. Astro Bot Rescue Mission is surprisingly a lot more fun than I expected. To me, it gave a glimpse of what we can expect with the technology when it comes to gaming. If you got it for free, then congratulations and I hope you have some fun with it.