Review
Spider-Man for PS4 Storyline Details Surfaced; Peter Parker Builds His Suit and Tech
Insomniac Games provides more information about its upcoming game Marvel's Spider-Man for PS4. Peter Parker is a veteran, and Miles Morales will show a new side of the beloved hero.
Unveiled at E3 2017, the upcoming Spider-Man for PS4 game has gotten gamers across the globe excited for the game. Not much details about the game have been revealed yet but we now know more about the storyline, thanks to details from Insomniac Games.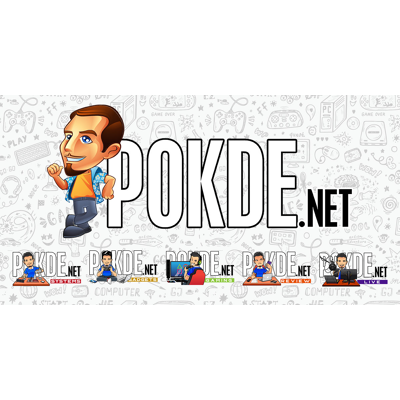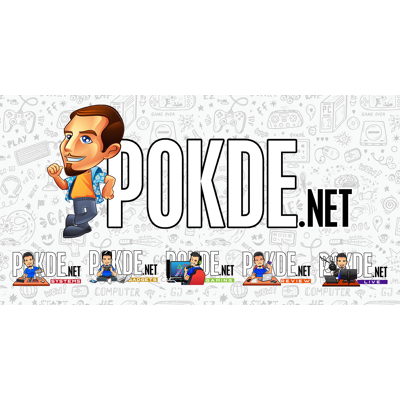 Spider-Man for PS4 Storyline Details Surfaced
Insomniac Games has been gradually trickling more information about its upcoming Marvel's Spider-Man game for PS4, and today they shared on Twitter a couple of interesting snippets about the roles of Peter Parker and Miles Morales.
1st thing, we learned that at the time of the game Peter Parker has already been Spider-Man for eight years. As such, he is "masterful" at protecting the city. The 2nd interesting element is that Miles Morales will let the team at Insomniac "show a different side of Peter."
A few days ago Insomniac did mention that Miles' would have a relevant role in the story, and apparently it's connected with Peter. It's really hard to say about the connection between the two but at this point, most of what you hear about this will be merely a speculation.
Then we learn that Peter Parker will make use of his ingenuity and experience in the laboratory to build his own suit and tech. At the moment, no further information on this had been provided, this might indicate some sort of crafting or upgrading feature included in the game.
While Insomniac has often mentioned that familiar characters will play new roles in the universe of their game, the basic synergy between Martin Li (A.K.A. the supervillain Mister Negative) and Peter Parker's aunt May remains the one we're used to. Li still hides behind the front of a philanthropist, and runs the F.E.A.S.T. homeless shelters. Aunt may works for him at one of those shelters.
On top of that, while the demo we saw at E3 showcased Mister Negative's Inner Demons gang moving into Kingpin's territory after Spider-man defeats the classic villain, Insomniac revealed that the struggle between Peter Parker and Wilson Fisk will actually be playable in the game.
At the moment, the Spider-Man for PS4 game still doesn't have a launch date. However, Sony Interactive Entertainment President Shawn Layden did seem to imply that the game will launch in the first half of 2018. It will be released exclusively for the PlayStation 4.
Pokdepinion: Well, sounds like they're trying to make sense out of an upgrading mechanic in the game. Either way, I'm still looking forward to this and I have a feeling that it will be the first Spider-Man game I'll have enjoyed in a long while.