Review
Square Enix Talks About Future of Final Fantasy; An Evolution is Coming?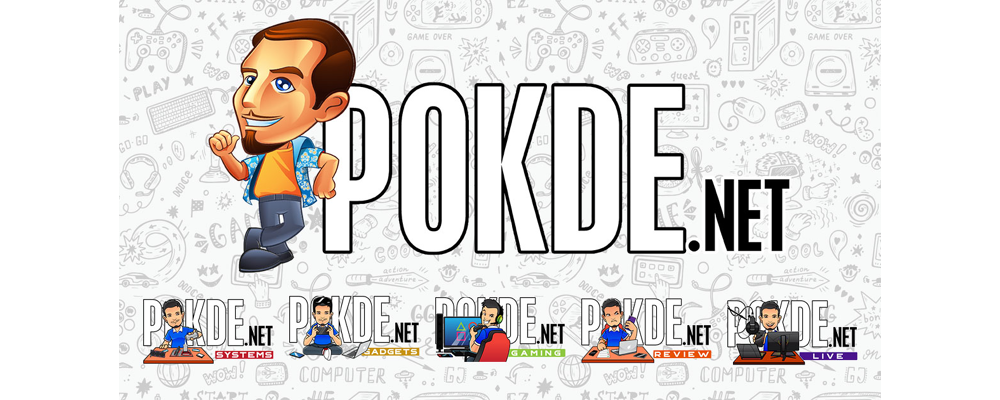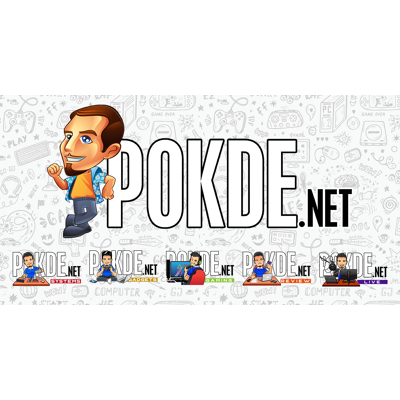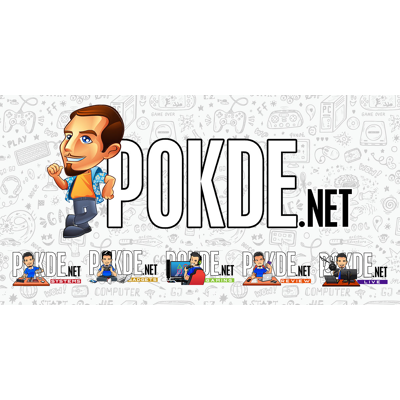 Square Enix CEO Yosuke Matsuda shared a bit about the future of Final Fantasy on the latest issue of Weekly Famitsu. The series is expected to evolve further.
Square Enix Talks About Future of Final Fantasy
The Final Fantasy franchise is currently celebrating its 30th anniversary, and it certainly evolved a lot since its inception on December 18th 1987. It moved from turns to action, and to single player games, Square Enix added MMORPGs and mobile games.
In the latest issue of Weekly Famitsu, CEO Yosuke Matsuda had a few words to share on the franchise's future, also thanking the fans.
I would like to take this opportunity to thank all the fans of the Final Fantasy series. I'm pleased to see that after 30th years, everyone continues to love the franchise.

On behalf of the company, alongside our gratitude towards everyone, we'll prepare several anniversary events. Since we'll continue to evolve the series from next year onward, thank you very much for your continued interest in the Final Fantasy franchise.
Final Fantasy series Brand Manager Shinji Hashimoto also offered his own thanks as the series is about to move on to its 31st year.
Considering that support for Final Fantasy XIV and XV are still in full swing, with the former probably continuing for several years to come, and the latter having had its content deliveries extended until the end of 2018, it'll certainly be interesting to see when the series will go when someone will finally utter the number "XVI."
For now, we have no idea of what kind of "evolution awaits." Yet, as someone who is old enough to actually have played the first Final Fantasy when it was released in the west in 1990, I can't wait to see where this road will lead.
Pokdepinion: Well, I certainly hope the future of this beloved RPG series will involve good camera angles #JustSayin.