Street Fighter V Will Be Free for Two Weeks Including Four DLC Characters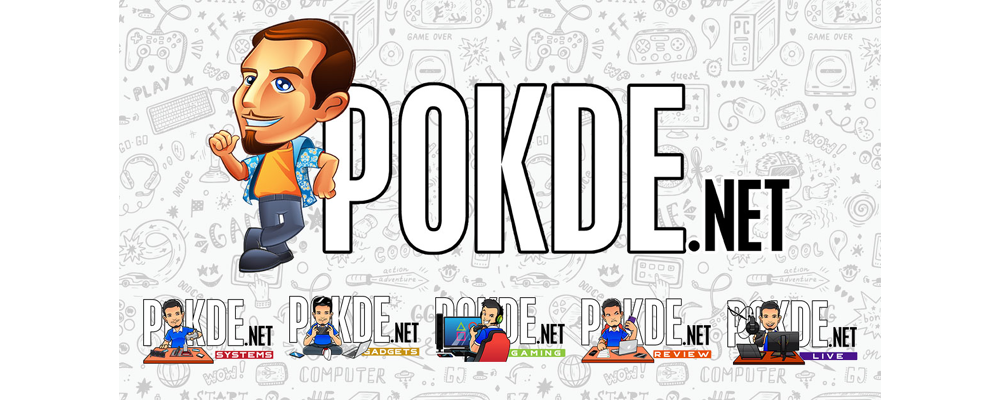 Street Fighter V Will Be Free for Two Weeks Including Four DLC Characters
Play Street Fighter V: Arcade Edition for FREE from April 23 thru May 5 on PlayStation 4 and Steam!

Four DLC characters unlocked for #SFV owners, Breath of Fire II content and more!

▶️ https://t.co/MbvnRuCI6O pic.twitter.com/vsksxyc5gA

— Street Fighter (@StreetFighter) April 16, 2019
If you have yet to own Street Fighter V then I have some wonderful news for you. It appears that the game will be available for free for two weeks, giving new gamers the opportunity to try the game at their leisure. This is inclusive of four DLC characters for you to try out.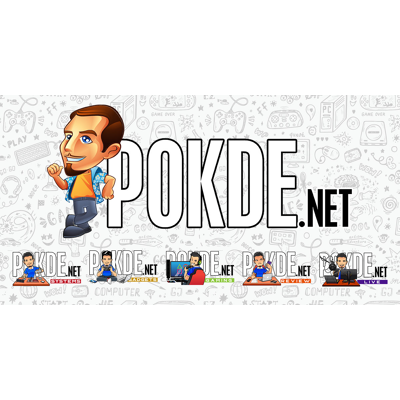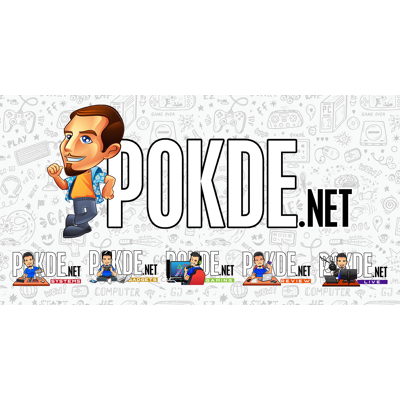 Classic characters like Ryu, Ken, Chun Li, and M. Bison make up the main 16-character main roster. In addition, players will have access to DLC characters Akuma, Blanka, Juri, and Menat. However, the four DLC characters are only available in certain game modes like Ranked, Casual, and Training. The free period also gives you access to the Arcade mode introduced in Street Fighter V: Arcade Edition. This Single Player mode sees you taking a character through a ladder of AI fighters.
Each arcade ladder is based on past mainline entries in the series and only contains characters specific to that past title. In Arcade mode, you can unlock over 200 unique endings (one for every character per ladder). These endings are represented by illustrations that you can view in the Gallery.
Street Fighter V: Arcade Edition also added the popular Team Battle mode from Ultra Street Fighter IV. This mode lets you draft a team and pit them against another player. Each fight gives players a chance to show off their skill with multiple fighters, something that is sure to please fans of the series.
The game will be on a two-week free trial on the PlayStation 4 and PC via Steam from 23rd April 2019 until 5th May 2019. Coincidentally, it happens to be on the same date as Mortal Kombat 11's release.
Pokdepinion: It's a good way to get into the game since you have no losses whatsoever aside from time spent to download the game and, of course, playing the game.