Review
[TGS 2017] Shadow of the Colossus Remake; Gets Special TGS Trailer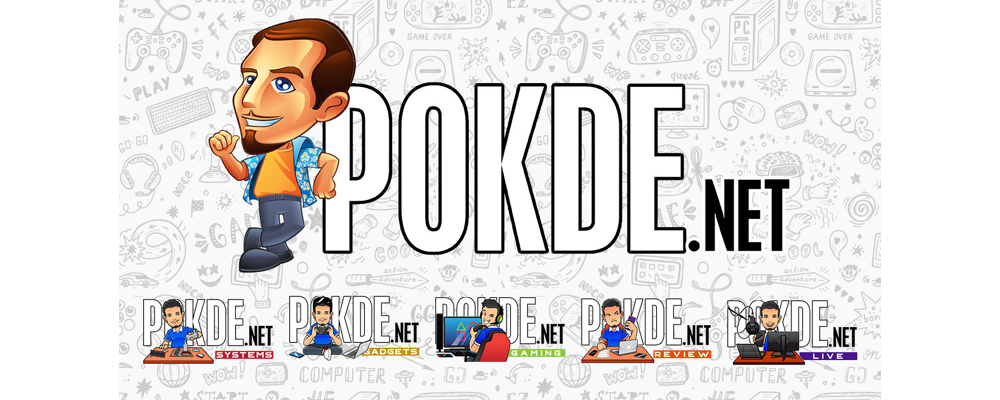 There was word going around in the middle of 2017 that Shadow of the Colossus is getting a remake for the PS4. It made a notable appearance at TGS 2017.
Shadow of the Colossus Remake Gets TGS Trailer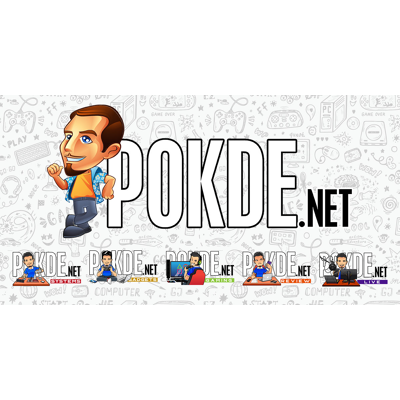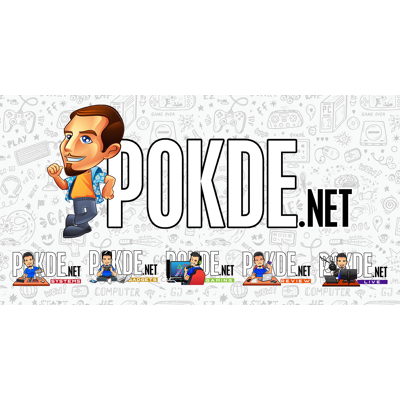 The cult-classic Shadow of the Colossus began its life on the PlayStation 2 and bridged over to the PlayStation 3 later on. Next year, PlayStation 4 owners will get the chance to experience the game anew with the upcoming Shadow of the Colossus PS4 remake, which has shown off some new footage of the title in action.
During Sony's conference at Tokyo Game Show 2017, a new trailer was shown for Shadow of the Colossus on PS4, with the footage showing several of the game's iconic colossi as they rise (and fall) to the player's actions throughout the epic journey.
The only bad news is that the Shadow of the Colossus remake won't come with any new content. "It is a remake," Sony's Shuhei Yoshida told Famitsu. "The game content is the same as the original version, but all the assets are being remade."
For those of you who didn't know, the game is an action-adventure that first appeared on the PlayStation 2. A lot of people instantly fell in the love game as it was visually mindblowing for something of that time. The game won several awards for its audio, design, and overall quality. Shadow of the Colossus is also referenced numerous times in debates regarding the art quality and emotional perspectives of video games, and is still regarded as one of the greatest video games of all time.
Shadow of the Colossus PS4 remake will be coming to the PlayStation 4 in 2018. For a closer look at the upcoming game, you can check out the brand new trailer from TGS 2017 at the top of this post.
Pokdepinion: The legendary game from the PS2-era is coming back and it looks superb. At the same time, can't help but feel like we are stuck in an era of remakes and remasters. Oh well.