[TGS 2019] New Final Fantasy VII Remake Trailer Shows Off Shinra's Turks and Summons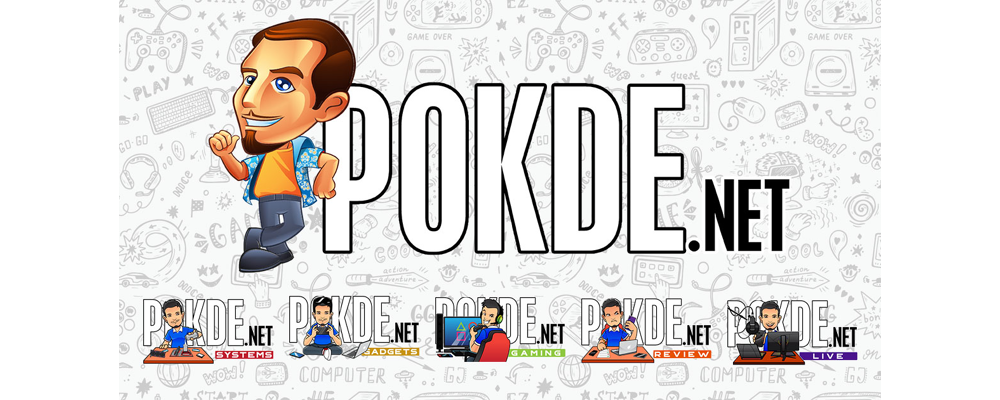 [TGS 2019] New Final Fantasy VII Remake Trailer Shows Off Shinra's Turks and Summons
Many have anticipated a brand new trailer for Final Fantasy VII Remake at Tokyo Game Show 2019 (TGS 2019). This was mainly due to Tetsuya Nomura teasing about it in last week's issue of Famitsu magazine. Now, we have the trailer right here with us and it's pretty spectacular.
The trailer heavily features new story elements found in this remake, like the "Guardians of Fate" phantom-like things that seem like a typical Nomura idea. It also once again reminds us that Biggs, Wedge, and Jessie will be more than extras this time around. What seems to be a brand new character, a new Soldier character, is introduced as well.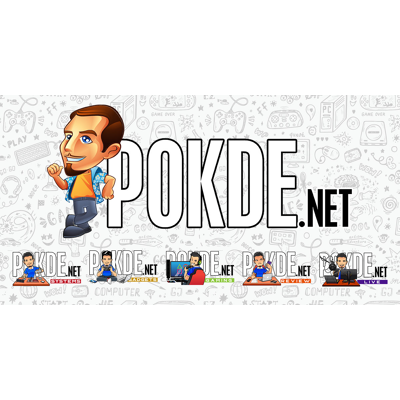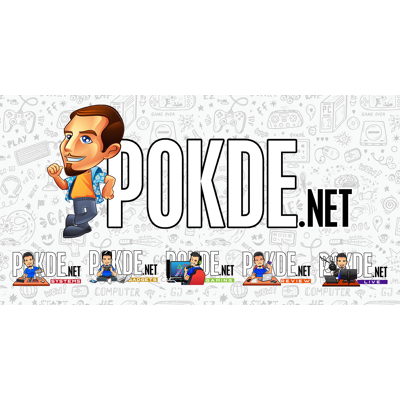 And of course, we have the Turks: Reno, Rude, and Tseng, with the first two's boss fights revealed. The iconic church scene also features a new boss fight against Reno. It's interesting to see that even when recreating certain iconic scenes, Square Enix decided to add new elements to them. We get to see Don Corneo and Honey Bee Inn related scenes as well, just as Nomura talked about in an interview we covered.
It would have been great to see a sneak preview of Cloud Strife cross-dressing in the infamous scene but knowing Square Enix, they would definitely save that for when the game is finally out.
Final Fantasy VII Remake will be coming exclusively to the PlayStation 4 on 3rd March 2020.
Pokdepinion: Really can't wait for the game to be out but I'm also hoping I won't get disappointed by it. Well, best to wait and see.