The Last of Us Part II Listed as Coming Soon on PlayStation Website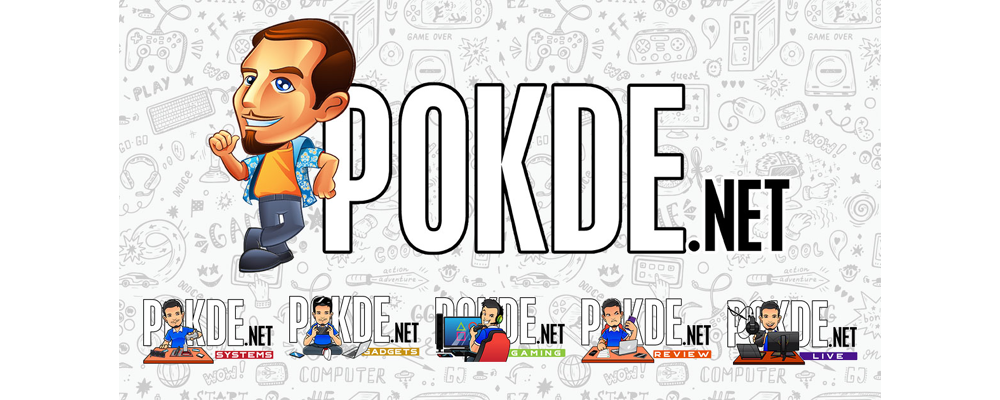 The Last of Us Part II Listed as Coming Soon on PlayStation Website
When you have a popular game that many people are waiting for, there's bound to be rumours about it. The Last of Us Part II is of no exception as many are still waiting on its release. Now, word has started to spread yet again as a bit of information has come to light, albeit seemingly indirectly, from the PlayStation Team themselves.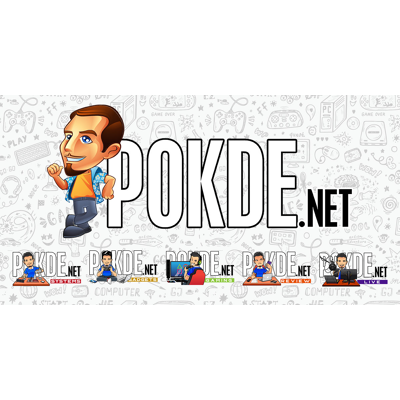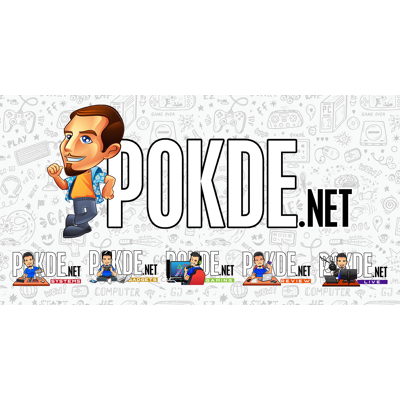 The European PlayStation website has listed some of the notable titles that are coming soon to the PlayStation 4. It includes the likes of Mortal Kombat 11, Crash Team Racing Nitro-Fueled, and Days Gone. Interestingly, The Last of Us Part II was also listed here.
The folks over at Sony Interactive Entertainment and Nuaghty Dog have yet to say anything regarding the release of The Last of Us Part II, but the fact that it is listed in the "Coming Soon" category is very interesting to say the least. While this could mean just about anything, we wouldn't be surprised to see the game being released sometime this year given the release dates of the other games that are listed. The European branches of the company that has The Last of Us Part II listed are the UK, France, Germany, Netherlands, and Italy.
The Last of Us Part II was expected to be released on the PlayStation 4. Due to continued absence however, there has been speculation about it being moved to the next-gen PlayStation 5 console. It's worth noting that developer Naughty Dog is still hiring developers to work on the game however, so it's still hard to say at the moment.
For now, we can probably get more solid information when E3 2019 rolls out.
Pokdepinion: Well, this will certainly get the excitement going. We're already past April Fool's Day so it can't just be a practical joke on us.