UK PlayStation Support Provides Solution for PS4 Freezing from Message
UK PlayStation Support Provides Solution for PS4 Freezing from Message
We've since fixed the issue, and it wasn't bricking consoles, just sending them into a crash loop that can be quickly fixed in under 5 minutes. Delete the message on the PS mobile app, go into Safe Mode, use Option 5, console back to normal. ^DB

— Ask PlayStation UK (@AskPS_UK) October 15, 2018
Earlier, we reported about a number of PS4 consoles started freezing when the user received a particular message, which you can read about right here. This was enough to cause a bit of scare due to not knowing what sort of damage it may have caused. We now have an official solution to the matter if you're one of the unlucky ones to have faced this.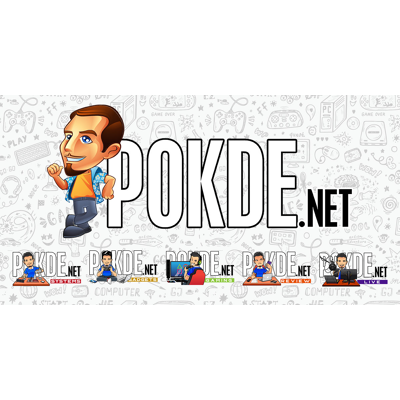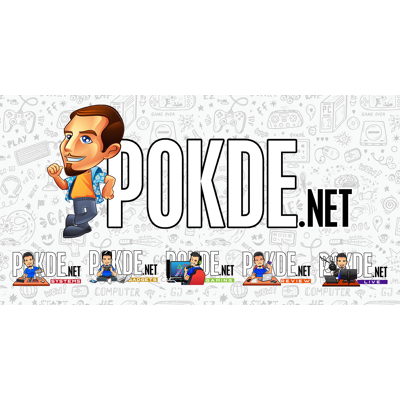 The official UK PlayStation Support Twitter account has recently commented on the issue and provided a fix for those that may have unfortunately run into this for themselves. Over on Twitter, the official support account for PlayStation UK responded to a message about how this error was "bricking" consoles and Sony stated that this was not the case.
Instead, receiving this message just sent PS4 consoles into a crash loop that was impossible to get out of on the system itself. To fix this, you just need to open the PS mobile app, go to the Safe Mode selection, choose option 5 and then your PS4 should be back to its usual self.
This is a solution that many users have suggested in various Reddit posts associated with this problem, though there are a number that mentioned how it wasn't working for them. For now, it appears that this is the only official working solution given by Sony with some decent success rate.
Pokdepinion: Well, regardless of whether the solution worked for the others or not, it's still worth a try. Let us know if this works for you.