PlayStation 5 Will Not Be Released Until At Least April 2020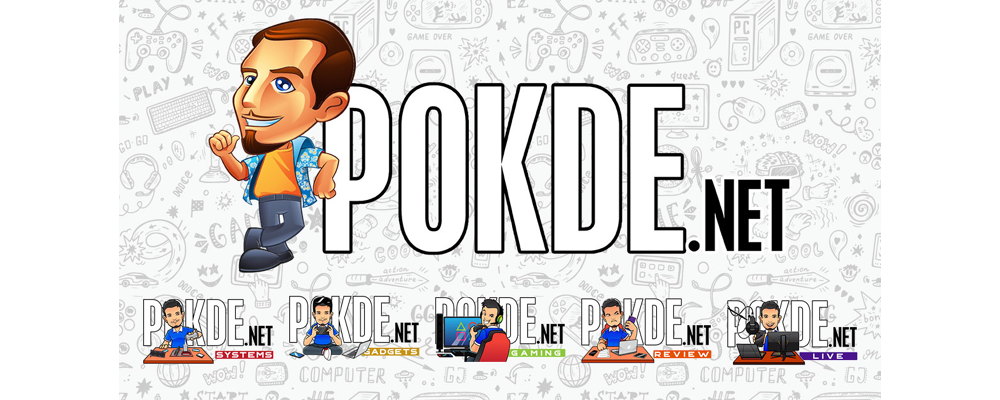 PlayStation 5 Will Not Be Released Until At Least April 2020
Sony:
-No next-gen PlayStation launch over next 12 months
-PS Now has been ave. 40% annual growth since launch, now 700,000 users
-Much of Y31.1 billion (difference between past fy op vs this fy op outlook) to be invested to develop next PlayStation console

— Takashi Mochizuki (@mochi_wsj) April 26, 2019
Previously, we learned quite a bit of interesting things we can expect from the upcoming Sony PlayStation 5 console. Well, technically it's not called the PS5 but rather, the next-gen PlayStation console. Now, we have a bit more details on the upcoming video game console.
If you want to read up more about the PS5's specifications and how powerful it is, click right here.
Alongside the release of Sony's financial information for fiscal year 2018 earlier today, the company shared a new statement regarding the PlayStation 5 and its release. According to The Wall Street Journal's Takashi Mochizuki, Sony Interactive Entertainment has stated that the PS5 isn't set to release within the next year, or to be more specific, the coming 12 months.
This information, given in the context of the outlook for Sony's upcoming fiscal year, means that a release of the next-gen PlayStation console at any point before the end of 31st March 2020, the date in which FY2019 wraps up, is out of the question. Meaning here that the earliest we can see it is on April 2020.
Honestly, none of this information is all that surprising, but it does continue to provide us just a bit more context regarding Sony's plans for the new system. Given that Sony has opted to release all previous PlayStation consoles in the fall window closer to the holiday season, it's plausible that this would likely be the plans with the forthcoming PlayStation 5 as well.
Although the Fall 2020 window is by no means a certainty for the console's launch, ruling out a release in the early months of the year adds more credence to the console launching in the back portion of the year.
Pokdepinion: There's still plenty still left to learn about the console. E3 2019 won't be one of them, but we're sure to hear more about it sooner or later.