PlayStation 5 Expected to be Energy Efficient to Combat Climate Change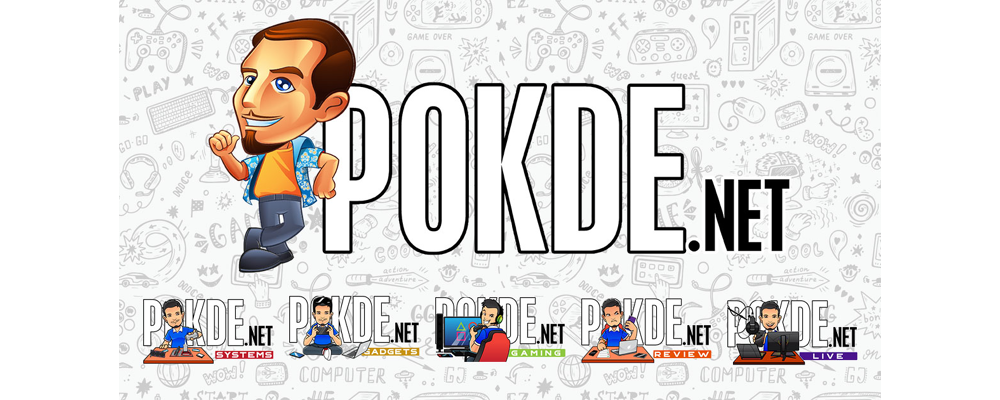 PlayStation 5 Expected to be Energy Efficient to Combat Climate Change
I'm sure many of you have heard about climate change and global warming several times by now. You might not know this but gaming and fighting against climate change can go hand in hand. One particular interesting thing we can expect is related to the upcoming Sony PlayStation 5 console.
The Playing for the Planet alliance brings some of the largest companies in video games together to take action against climate change. Sony Interactive Entertainment President and CEO Jim Ryan spoke at the United Nations Climate Summit to explain how the PS5 will contribute to these efforts.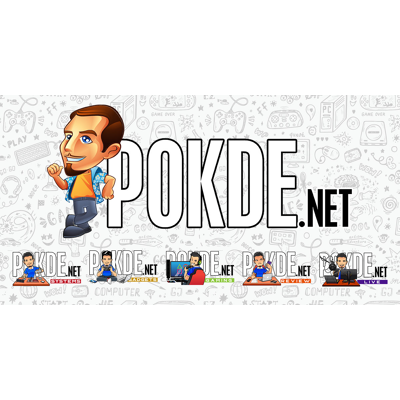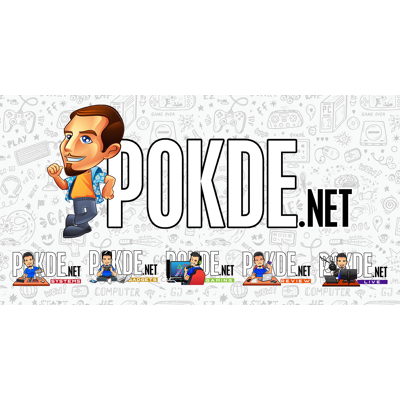 Ryan announced that the PS5 will be able to suspend gameplay with much lower power consumption than the PS4. This process is estimated to consume 0.5 watts on the PS5, a figure that is significantly less compared to the PS4's 8.5 watts recorded by a study from the Natural Resources Defense Council (NRDC), which you can read by clicking here.
Getting as low as 0.5 watts will be an interesting challenge, as Ryan claims significant efforts were made to reduce the power consumption of the PS4. Regardless of these efforts, the NRDC study found that the PS4 consumed more than twice the annual energy the PS3 did, with more of this energy coming from standby mode than from playing games.
Ryan also estimated that Sony Interactive Entertainment has reduced 16 million metric tons of carbon emissions to date. He expects this number to rise to 29 million metric tons over the course of the next decade. He says a carbon footprint assessment of the company's gaming services will be reported to its datacentres at some point in the future.
Sony Interactive Entertainment isn't the only company on board with the Playing for the Planet alliance. Microsoft, Google, Ubisoft, Twitch, and other major gaming companies are committed to the fight as well. Together, they hope to create a 30-million-ton reduction in CO2 emissions by 2030.
Pokdepinion: In all honesty, if you can't be bothered about the planet, you can always think of it as a way to reduce your electricity bill. I'm not here to judge on what you choose to believe in, but I know savings are beneficial for everyone and it's something you can feel.