Analysts Predict PS5 to Outsell Xbox Series X By Twofold – Here's Why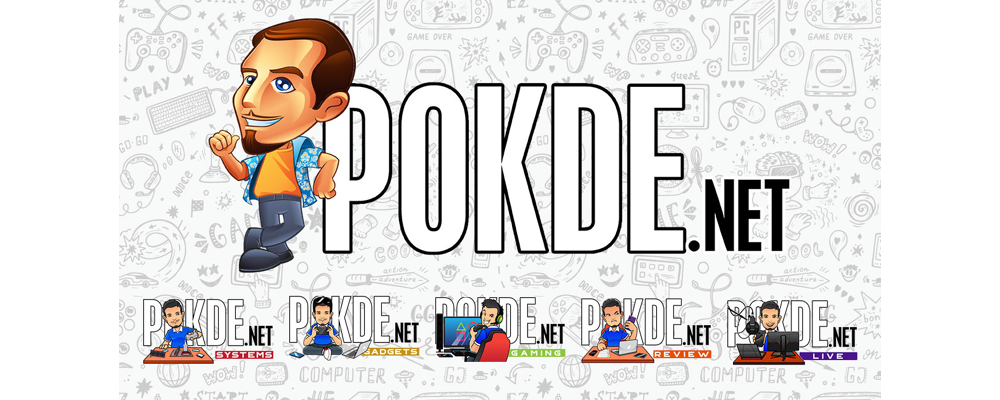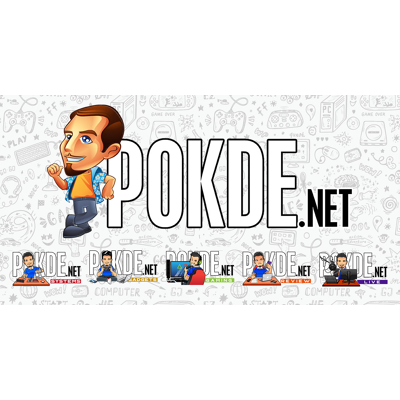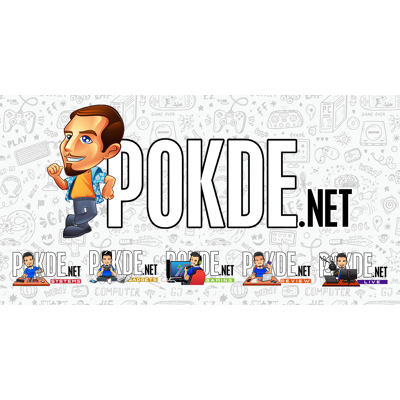 As many of you may know by now, the PS5 and Xbox Series X will be coming out later this year in Holiday 2020, most likely in November. While the next gen consoles aren't even out yet, analysts have already predicted that the PlayStation 5 will be the better performer, in terms of sales, and for a very good reason.
DFC Intelligence Predicts PS5 to Outsell Xbox Series X
According to games industry research firm DFC Intelligence based on their forecast data until the year 2024, the PS5 will likely outsell the Xbox Series X by roughly twofold. It's also expected to be Sony's 3rd console to sell over 100 million units.
The reason for this is that according to their data, there is heavier consumer brand preference for the PlayStation, which Microsoft can't really do much about with their Xbox gaming brand. Sony is considered a global powerhouse while Microsoft is only strong in English-speaking markets, with almost no presence in Japan and most of Europe.
With that being said however, it doesn't mean that the Xbox Series X is doomed from the start. They acknowledged that Microsoft may have a better long-term strategy. This includes Xbox Game Pass no longer limited to the Xbox console and getting people on PC and smartphone (except iOS) to hop on the bandwagon with ease. In case you're wondering how mobile devices can even factor into this, Microsoft is pushing cloud gaming.
Sony has outsold Microsoft in the gaming console department in every generation thus far, so it wouldn't be a surprise to see the PS5 do the same against the Xbox Series X. However, this might just be the fiercest competition we've seen yet, and both platforms aren't even out yet. All way can do right now is wait and see.
Pokdepinion: I would seriously consider getting an Xbox Series X only if Microsoft made it officially available in Malaysia. Otherwise, it's just safer to go with the PlayStation 5. I have nothing against the console, I'd be more than happy to buy both.