PS5 Price May See A Change Thanks to Xbox Series X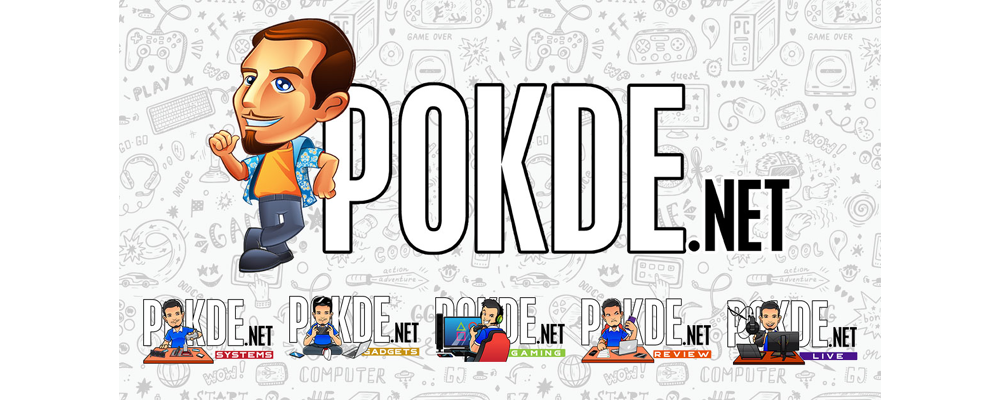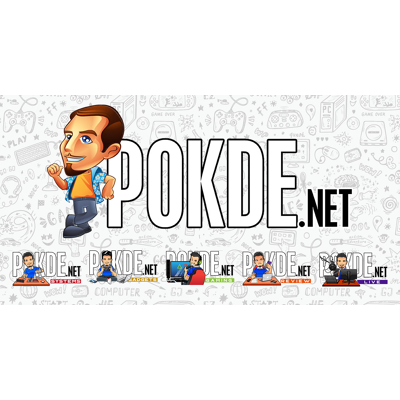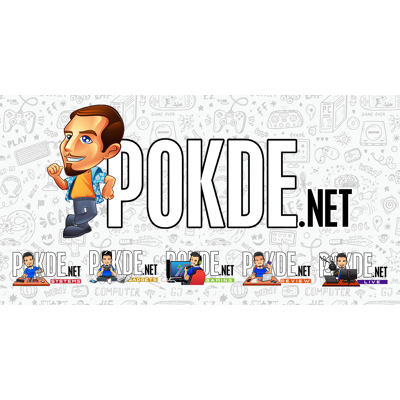 We're getting closer and closer to a whole new generation of gaming, with Sony's PS5 and Microsoft's Xbox Series X. The latter has already revealed the prices of their offerings, with the Xbox Series X going for USD $499 while the more affordable S variant will go for USD $299. It appears that Sony has taken notice of this and there are rumours of them changing the price of the PlayStation 5 as a result.
PS5 Price May See A Change Thanks to Xbox Series X
With Microsoft already revealing the launch date and price of the Xbox Series X, Sony may be rethinking their plans with the PS5. According to Gamereactor, citing an anonymous source, the PlayStation 5 was "considerably" more expensive to the point that the company might just cut the prices down to compete against the Xbox Series X.
Based on that information alone, the PS5 could be retailing for USD $499 while the digital edition, which doesn't have a disc drive, will be USD $399 as many are expecting it to be a hundred dollars less. In this case, it won't be going under the competitor's price, but it will match it.
With that being said however, Sony has still not made any announcements with regards to the PS5. There was also no notable reactions on the Xbox Series X announcements, so all of this might just be a speculation. At the moment, we know what sort of hardware will be powering the machine and a rough idea of manufacturing costs, but it's still hard to say what the price would actually be.
There is a chance that Sony is purposely waiting for Microsoft to make the first move and adjust their business strategy accordingly. After all, it's not the first time Microsoft released their product earlier than Sony. For now, do take this information with a grain of salt. We will report more on this as soon as information becomes available so stay tuned.
Pokdepinion: If it actually resulted in a price change and made it cheaper, then thank you Microsoft for pushing them in that direction.