South Park's The Fractured But Whole; Game Gets Harder If Your Character Is Black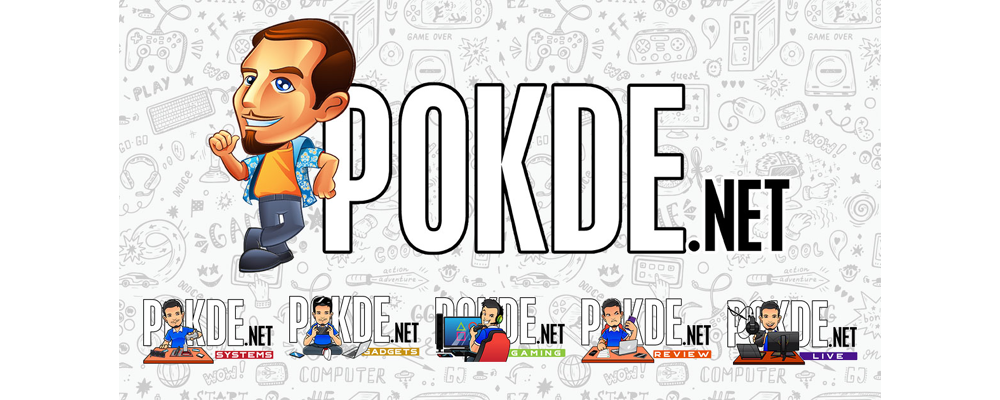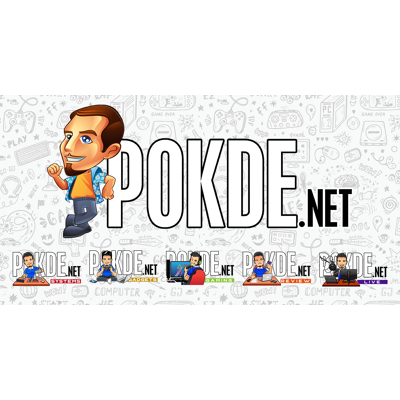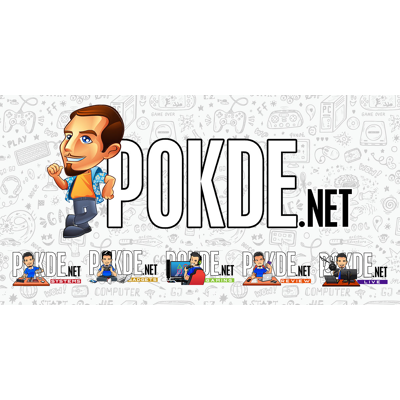 Disclaimer; we don't support any kind or forms of racism. Ehem, well now that's out of the way. South Park, a series that has never shied away from creating and causing controversy. Their new video game South Park: The Fractured But Whole is set to stir some questions among the public. It seems that the upcoming game will be in a harder game difficulty if you created a character who is black. Controversial enough?
The game is one of the highly anticipated games of the year following the success of the previous Stick Of Truth achievements (which was a surprise to everyone on how good it was). Hence, the hype has been building around The Fractured But Whole.
It was reported recently that the developers were expressing concerns on the game, saying that it was not 'offensive' enough. That in itself is hard to believe, with ALL the content the series has made down the years. Well if this rumour is true, they wouldn't have to worry much now would they?
Getting back to the topic, to the shock of everyone, the game developers have decided to base the game's difficulty based on the colour of skin you choose for your character. Yup, that means by picking a character that's white, the game will be set on easy difficulty and vice versa if it's black.
It certainly is a 'unique' way on the difficulty scale settings (which i neither agree or disagree, I'm just telling news as it is). Let's see what respond the game will get when it comes out.
South Park: The Fractured But Whole will come out on the 17th of October.
Pokdepinion: I myself have played the previous Stick of Truth game, and it was better than expected. Can't wait for the new one to come out. Some people will feel offended by it, I'm sure but the game itself has made fun of everything and i repeat EVERYTHING. Yet, South Park is still going strong though.