Steam Game Free Right Now — Claim It Before 10AM PT Today And It's Yours To Keep Forever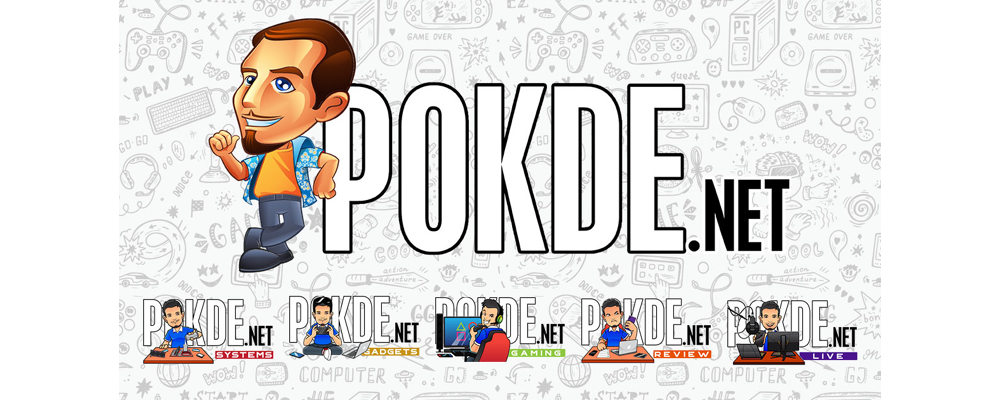 In another episode of a long list of free PC games, The Tiny Bang Story is now available for you to claim free-of-charge, that is until 10AM Pacific Time (1AM Malaysia).
The Tiny Bang Story
Let's be honest, who doesn't like free games, right? Well here's your chance to pickup The Tiny Bang Story. The game, which was released back in 2011 for both PC and Mac, is now available for everyone to download and keep the game forever, provided that you add it to your Steam library before 10AM Pacific Time (1AM 26 September 2018 for Malaysia) today.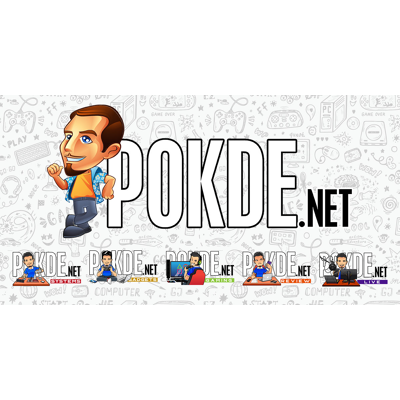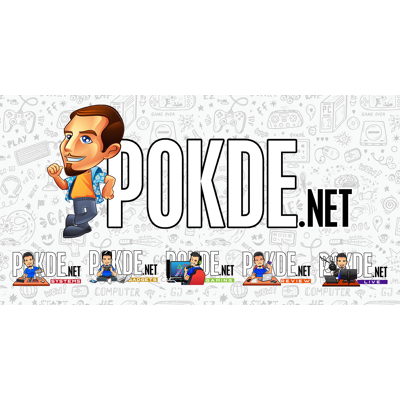 The game is a mixture of adventure and puzzle which surrounds around a small planet that gets hits by a meteor. The impact destroyed many of the machines that kept the planet thriving, so it's your job to fix things around.
While the game isn't a AAA title, overall reviews on the game that you can find on Steam is Very Positive, with a total of 2,738 votes accounted for, at the time of writing.
You can click here to go straight to the Steam website and claim the game straight away.
Pokdepinion: The game may not look much, but I actually like puzzle games. I wish there were more games in that category. If only there was a new Monkey Island game, that would be awesome.