Steam Has Reached a New Milestone; All Praise Lord Gaben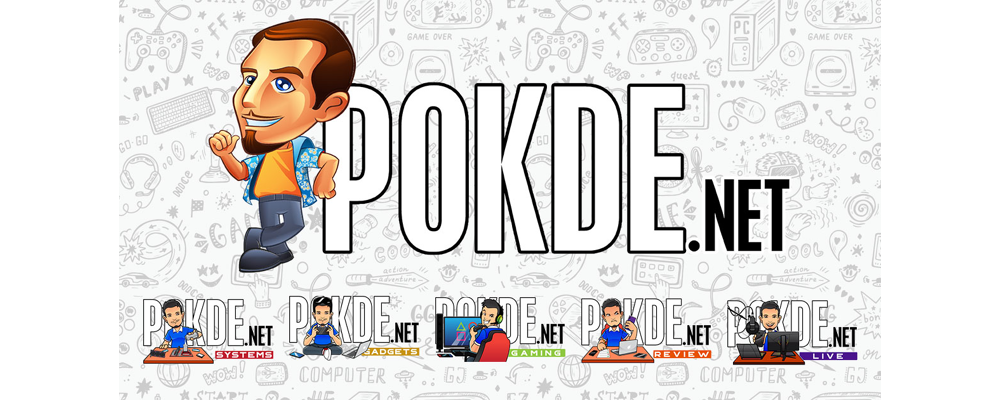 With the recent success of games such as PlayerUnknown's Battlegrounds, Steam has reached a new milestone, and it's quite an amazing feat to say the least.
Steam Has Reached a New Milestone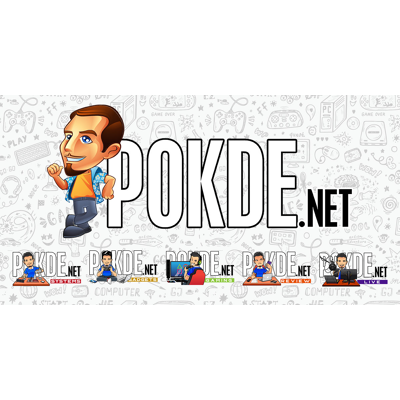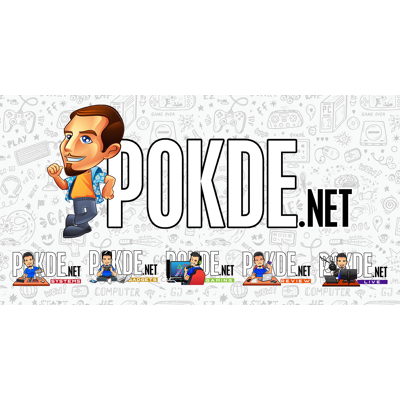 Thanks to the massive success of games like PlayerUnknown's Battlegrounds and the numerous other popular titles on the service, Steam has had a banner year in terms of player counts and numbers, with the service having hit a new record for players online at once.
Over the past few days, Steam has hit a new concurrent players record of 18.5 million players to kick off 2018, which is up from the previous record of 16 million players that the service hit back in October of last year.
This figure represents the number of players using the service at the same time and while that means that not everyone on is necessarily playing a game and could simply just be logged into Steam, it's still an impressive figure and a significant bump from its previous record.
Of course, a large percentage of that can be tied to the games that have consistently ranked among Steam's highest concurrent player counts, with the reigning champion PlayerUnknown's Battlegrounds still topping the charts. At the time of the record being hit, PUBG accounted for nearly 3 million players being in-game on Steam, which easily eclipsed some of the top performing games on the platform such as DotA 2 and more.
Of course, that's not to say that games like DotA 2 are dying or anything as they still do play a significant role in the service reaching its new milestone. In fact, keep in mind that Steam has tons of  games available on their service so the numbers certainly do add up.
Source: Statistics
Pokdepinion: Didn't think Steam would have that many people online at once but there you go. It's also amazing to think how the service can handle many people actually being online at a single time.