Telltale's The Walking Dead Final Season to Release Exclusively on Epic Games Store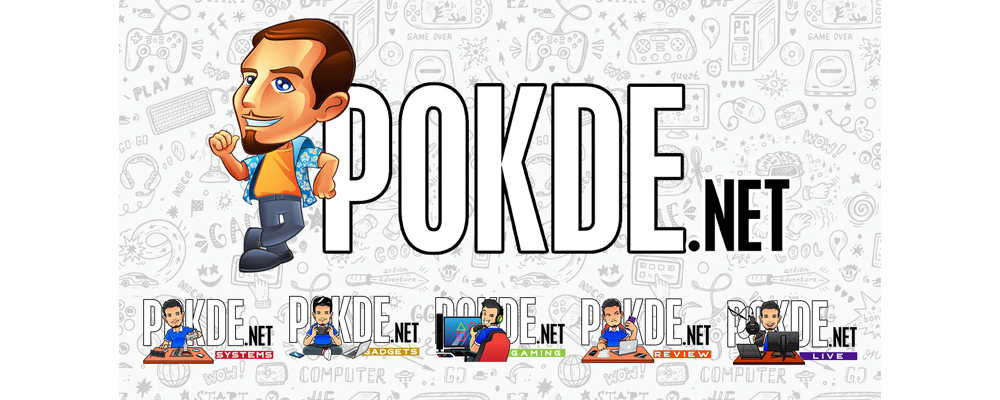 Telltale's The Walking Dead Final Season to Release Exclusively on Epic Games Store
With Skybound Games now being the one helming the development of the remaining two episodes of Telltale's The Walking Dead Final Season, we now have an idea as to its availability.
It appears that Telltale's The Walking Dead Final Season on PC will be exclusively available on the Epic Games Store moving forward. For those who have purchased the game on Steam earlier on, you will still be able to play the remaining two episodes there so no worries about that.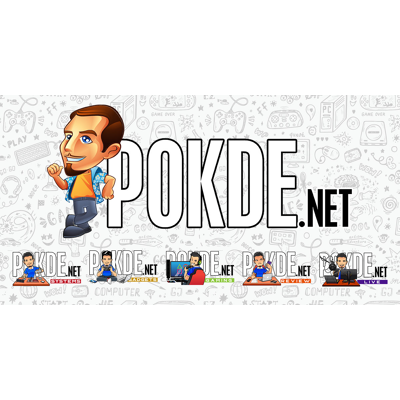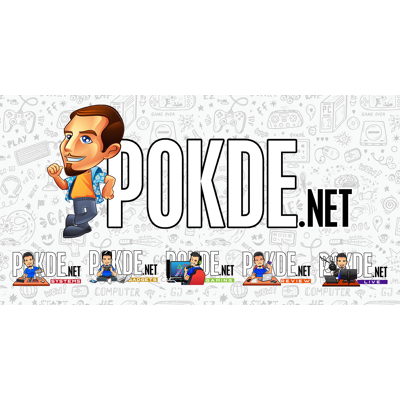 This is the joint statement made by President of Skybound Interactive Dan Murray and Skybound Games CEO Ian Howe:
The team at Epic owns a major chapter in the history of the game industry.  We're excited to work together on their latest transformative event with the launch of the Epic Games Store.

Epic stepped up to the plate immediately to work with us in order to bring the original team back together and ensure fans will receive the completed season of TELLTALE'S THE WALKING DEAD: THE FINAL SEASON.
The next episode in the Telltale's The Walking Dead Final Season, titled Broken Toys, will be coming on 15th January 2019. Yes, that is actually sooner than many of us have expected.
Pokdepinion: It is definitely an interesting move on their end but I assume this will make it more convenient for the team so I have no complaints about it. Especially since they've taken note of the folks who bought it in other platforms.