[TGS 2018] More Dead or Alive 6 Gameplay Footage – There Sure is A LOT of Bouncing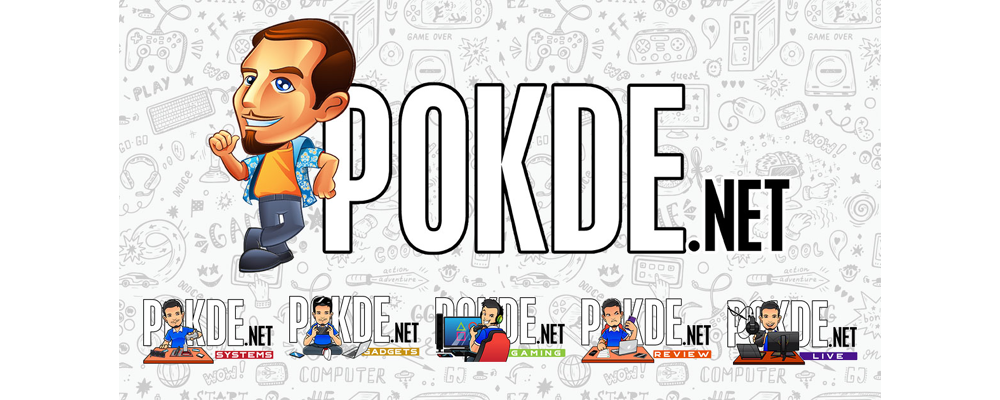 At TGS 2018, Koei Tecmo did a livestream showcasing the latest build for the upcoming Dead or Alive 6 fighting game with the characters being rather bouncy.
More Dead or Alive 6 Gameplay Footage at TGS 2018
The folks over at Koei Tecmo ran a livestream from TGS 2018 today on the latest PS4 build of Dead or Alive 6, giving fans a glimpse of what they can expect from the game.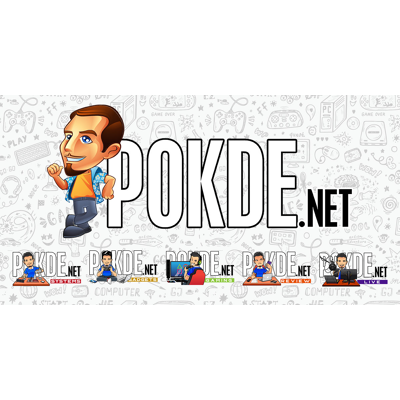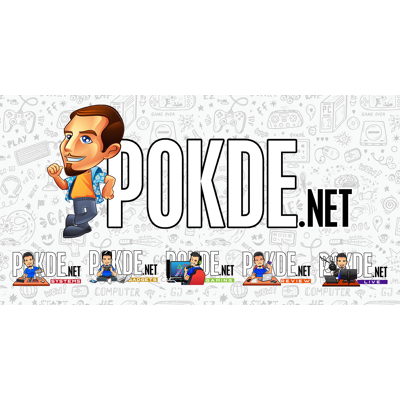 First of all, we see some of the new elements of the new build in action, including Honoka, Marie Rose, and Ayane. We also get to see Kasumi's classic costume. In the first bout itself with Honoka, you can notice the jiggle physics being rather…extra bouncy.
Producer Yohei Shimbori also introduced the first of the costumes that will be included in the Deluxe Edition. The costume that was mentioned is for Ayane, with Shimbori-san talking about his soft spot for pro wrestling drawing the inspiration for the design as he wanted to reproduce a mixture of sexiness and coolness that female pro wrestlers display. Be sure to check out the gameplay footage right above here, courtesy of YouTuber GamersPrey.
Dead or Alive 6 will be coming to the PlayStation 4, Xbox One, and PC worldwide on 15th February 2019.
Pokdepinion: I am a huge fan of fighting games and as much as I'm a bigger fan of the Tekken series compared to Dead or Alive, I will still spend a good amount of time in the game when it's finally out next year.