This War of Mine Is Free To Play Right Now – For a limited time only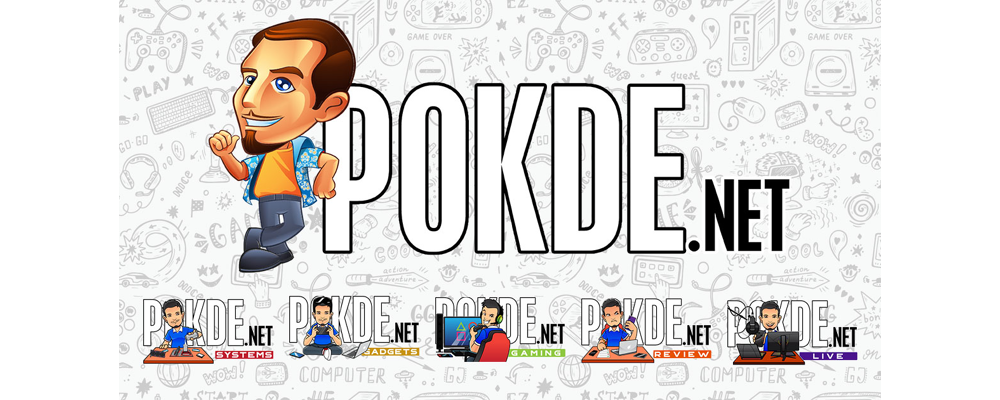 Experience the real terrors of war
To celebrate the release of their upcoming steampunk themed city-building game Frostpunk on PC this April 24th, Polish developers 11 bit Studios is making one of their beloved and critically acclaimed war simulator game, This War of Mine free for anyone to play on Steam. This is however, a limited time affair and you can play for free until this April 8th, which is this Sunday.
This War of Mine is also on sale until this April 10th if you feel like purchasing after you've played the game during the free to play period. With the discount the game will only be going for less than RM 12 as opposed to its original RM 40 price tag and trust me guys, this game is well worth the purchase.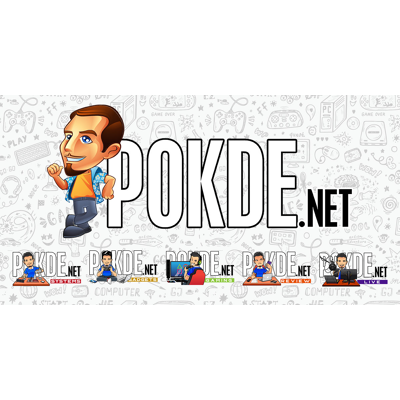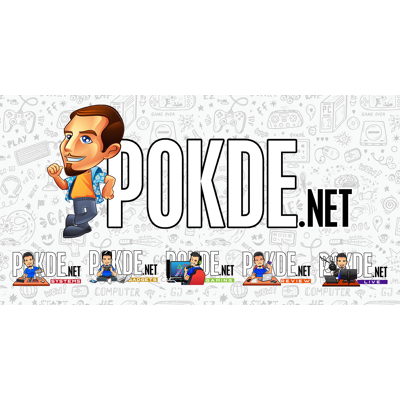 This War of Mine was first released back in 2014 for PC and Mac with subsequent releases for Android and iOS in 2015 as well as for PS4 and Xbox One in 2016 with a slightly different title This War of Mine: the Little Ones. It is a survival themed strategy game that is mainly focused on the plight of civilians trying to survive the devastation of war and was inspired by the plight of Bosnian people during the Siege of Sarajevo from 1992 to 1995.
Upon release, This War of Mine very well received by gamers and critics alike. So much so that the game reportedly made back its budget just two days after it was released.
Here's a brief description of This War of Mine (via Steam):
In This War Of Mine you do not play as an elite soldier, rather a group of civilians trying to survive in a besieged city; struggling with lack of food, medicine and constant danger from snipers and hostile scavengers. The game provides an experience of war seen from an entirely new angle.

The pace of This War of Mine is imposed by the day and night cycle. During the day snipers outside stop you from leaving your refuge, so you need to focus on maintaining your hideout: crafting, trading and taking care of your survivors. At night, take one of your civilians on a mission to scavenge through a set of unique locations for items that will help you stay alive.

Make life-and-death decisions driven by your conscience. Try to protect everybody from your shelter or sacrifice some of them for longer-term survival. During war, there are no good or bad decisions; there is only survival. The sooner you realize that, the better.
You can try out This War of Mine through Steam or you can just click the link right here. If you like the game, don't forget to purchase it while it's 70% off.
Pokdepinion: I really like This War of Mine. It's one of those games that really sticks with you well after you've played it with its heavy reliance on the choices you make. Characters' life and death depends solely on your decisions at times and that can really mess you up (it did for me). So yeah, go play this game my dudes and dudettes. While it's free.