Ubisoft Opens Pre-registration For Assassin's Creed Rebellion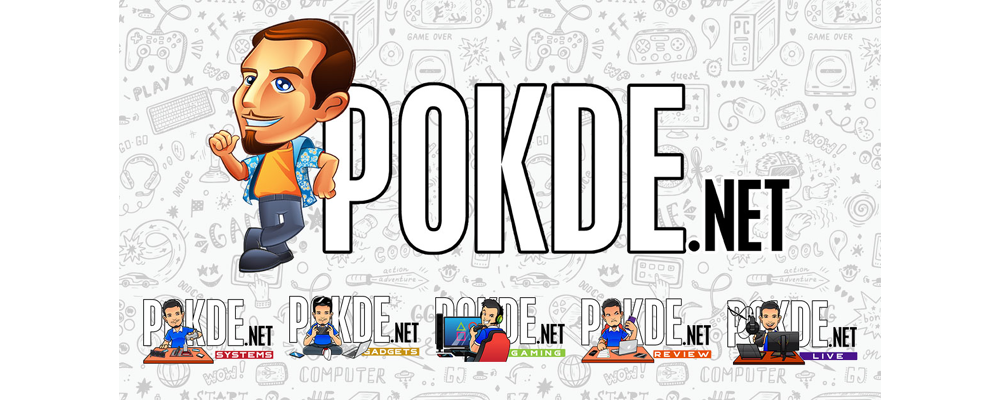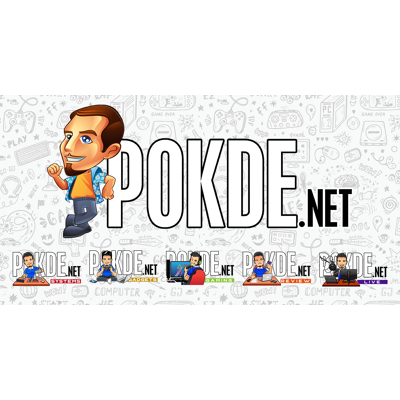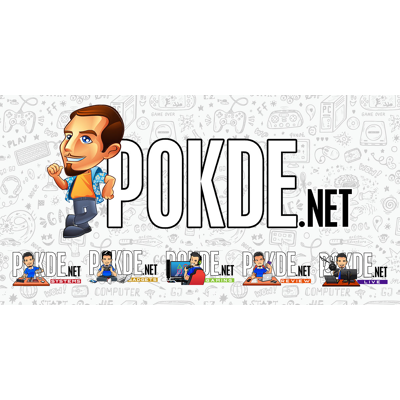 Ubisoft has announced today that they've opened the pre-registration for Assassin's Creed Rebellion, a new mobile strategy RPG game for both Android and iOS.
Assassin's Creed Rebellion
The game, which is developed by Behaviour Interactive, features familiar faces in the game's series.
Set in Spain during the peak of the Inquisition, you'd need to build your Brotherhood by recruiting and train up to 40 Assassins. As you get stronger and gain more resources, you will be able to participate in missions by selecting three Assassins among your Brotherhood to infiltrate the Templars' strongholds and put an end to their plans.
Assasin's Creed Rebellion brings together a full roster of legendary characters including Ezio (of course he had to be there right?), Aguilar, Shao Jun, Claudia, and Machiavelli, with more than 20 new unlockable characters exclusively created for the game.
There will be a new version of the Animus in the game that will allow players to revisit and merge the memories of several past time periods and for the first time, meet and play simultaneously with some of their favorite Assassins within the same game.
You can now pre-register on Google Play or at their official website. Once you've registered, you will receive a notification when the game is available and will also receive a special in-game reward, including weapons from Assassin's Creed Odyssey and an exclusive character.
Pokdepinion: Hmm, the game looks interesting. Maybe I should give it a go.