Adobe Releases Update For Softwares – Offering Better Performance And Features For Users!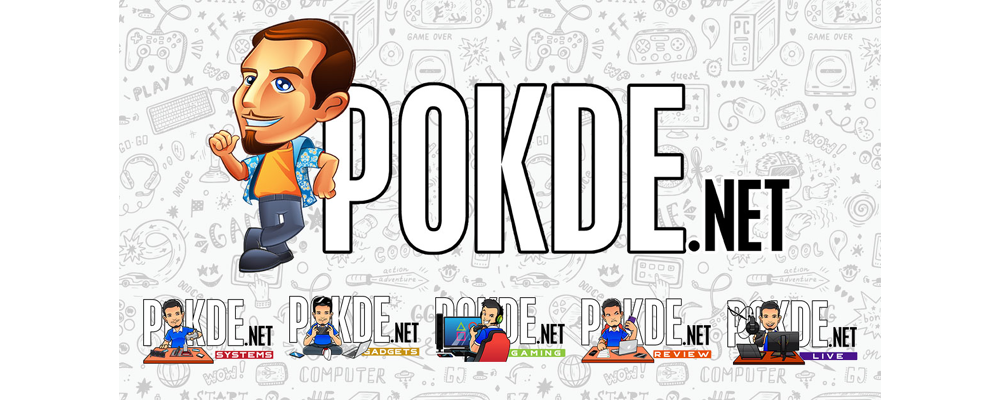 Adobe has announce that they have recently released several life updates on some of their software which includes Adobe Lightroom CC Desktop, Adobe Lightroom CC Mobile, Adobe Lightroom Classic, Adobe XD, and not to forget Adobe Photoshop. 
Adobe Updates
With the new updates, Adobe has said the updates focus on major performance enhancements and feature requests from customers to improve existing workflows. Some of the added key features also will help optimize and streamline photographer's workflow, UX Designers as well as customers from both Mac and Windows users.
Here are a couple of the new updates;
Update To Lightroom Classic
Performance enhancements – Improved speed across multiple cores on computers with at least 12GB of RAM
Folder Search – Enjoy enhanced, time-saving search features, such the ability to search for and filter out favorites within folders, create collections from folders, and quickly find edited or unedited photos in a collection
Adobe Camera RAW – Other updates include better scaling on Windows-based multi-monitor displays, as well as an updated list of camera and lens profiles.
Update To Lightroom CC
Lightroom CC Desktop – Users can now save time editing photos with the new Copyright preference, which will automatically include a user's copyright on all imported images.
Lightroom CC Android – Search for photos within Lightroom libraries using Google Assistant, thanks to Adobe Sensei-based search algorithm.
Perspective Distortion – New tools for correcting perspective distortion on the Geometry tab (available now on Android, coming soon to iOS)
Watermark – Add your very own text-based watermarks feature on finished photos
Update To Photoshop
They have also updated Photoshop to version 19.1 that offers better support for Microsoft Windows High-Density Monitors and the Surface Dial, as well as better SVG Compatibility with Adobe XD.
AI-powered select and mask tools – The select subject tool in particular is now powered by Adobe Sensei
Update To Adobe XD
Pen and Touch on Windows – enabling users of the Microsoft Surface and other Windows-based touch devices to fully express their creativity in more way than one.
Vector Graphics in CC Libraries – Adobe has implemented a drag and drop, as well as a linked assets feature for vectors in the CC Library to help speed up the design work.
Pokdepinion: Updates are always welcome, well keeping in mind that it does help and upgrades the feature and performance.