Aerocool latest products is for Gamers and RGB Enthusiasts — Built for enthusiasts, pro-gamers, and casual gamers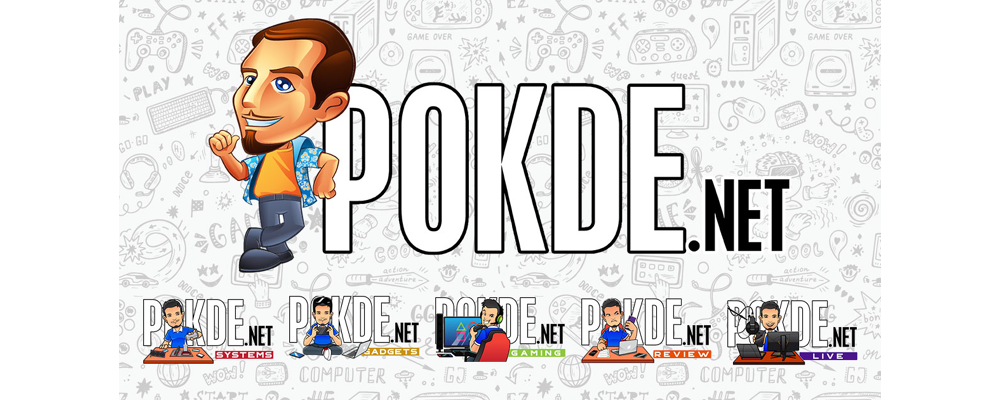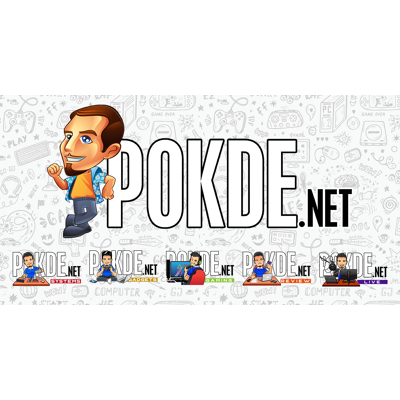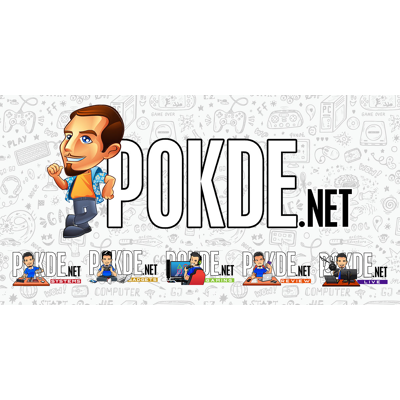 Aerocool has announced its latest products for Gamers and RGB Enthusiasts at CES 2017. Displaying three PC gaming systems built for enthusiasts, pro-gamers, and casual gamers. Aerocool showcased its latest product line-up in a short video highlighting the cases, coolers, PSU and gaming chairs.
ARVE Error: id and provider shortcodes attributes are mandatory for old shortcodes. It is recommended to switch to new shortcodes that need only url
CEO of Aerocool, Tony Lin said:
"We're delivering on the needs of the gaming community – cases, coolers, PSUs and now gaming chairs. Showcasing a complete lineup of our product portfolio for our community and fans across the globe, our products look cool, perform great and are affordable,".
PC Gaming for All: Enthusiasts | Pro-Gamers | Casual Gamers
The Enthusiasts system showcases Aerocool Project 7 product line in all its beauty. A tempered glass case and RGB Fans can be controlled by an independent Hub using software. Powered by an RGB PSU and liquid cooled, the RGB system is perfect for those that love a multitude of colors.
The Pro-Gamers system utilizes the latest addition to the Project 7 family, P7-C0 (C-Zero) cooled by Verkho 5, a new air cooler with 5 heat pipes having a TDP of 150W.
The Casual Gamers system makes use of Aerocool's award-winning Aero series case. Introducing, the Aero 300 with Verkho 4, an air cooler with 4 heat pipes having a TDP of 135W.
Gaming Chairs: AC120 and AC220
Aerocool also revealed two gaming chairs, the AC120 and AC220. Inspired by a racing car design, the two gaming chairs have racing stripes and carbon-fiber look material to enhance the sleek bold lines across the chair. Both chairs can hold up to 330 pounds or 150 kg, can recline 180° fully-flat if the need arises for a power nap and is available in six colors: full black, black/blue, black/white, black/red, black/green, black/orange.
Be Cool Giveaway by Aerocool
Aerocool has partnered with independent artist Maciej Hajnrich aka Valp and ThunderX3 allowing every individual to download an exclusive wallpaper to share their own cool gaming setups. Every participant stands a chance to win the latest Aerocool chair and PC peripherals sponsored by ThunderX3. To download this exclusive wallpaper or to participate in the giveaway, please click here.