AMD just paid a RM51.1 million settlement to stop lawyers from asking them what is a CPU core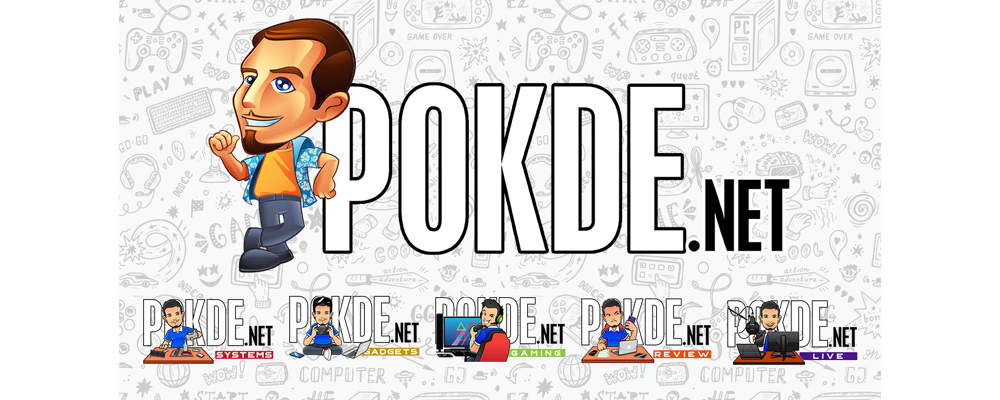 AMD's Bulldozer architecture broke onto the scene promising a lot of cores for very little money. Or at least, less money than the competition. Sounds familiar? Well, unlike today's AMD Ryzen CPUs, the Bulldozer architecture had a very unique way of defining what we now know as cores. And that's the problem with it.
AMD designed the Bulldozer architecture to be built with multiple core modules, each offering two "CPU cores". The issue arises because the "cores" share a lot of resources, instead of being independent from each other like you would expect from modern processors. As such, a class-action lawsuit was filed back in 2015 against AMD and their alleged false advertisement of the AMD Bulldozer CPUs offering up to eight cores.
The Bulldozer architecture heavily banked on parallelism being the future, and sacrificed single-threaded performance to achieve that goal. In retrospect, we know AMD bet on the wrong horse as Intel's strong single-core performance ruled the day back then. With that said, AMD did not admit they wrongly defined the "cores" in the AMD Bulldozer processors, but instead chose to go with a settlement worth $12.1 million (~RM51.1 million), to avoid "risks and expenses that further litigation would pose in this case".
Given that AMD already has the new Zen architecture, I am pretty sure they want to put the AMD Bulldozer architecture behind them and move forward with their chart-topping new 3rd Generation AMD Ryzen processors.
Pokdepinion: It's time to let bygones be bygones…