AMD Radeon Navi details leaked by Sapphire — $399 starting price, performance better than the RTX 2060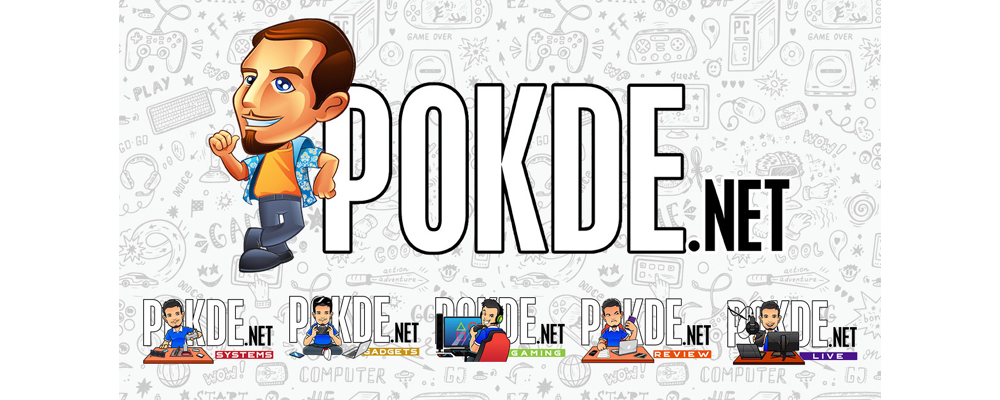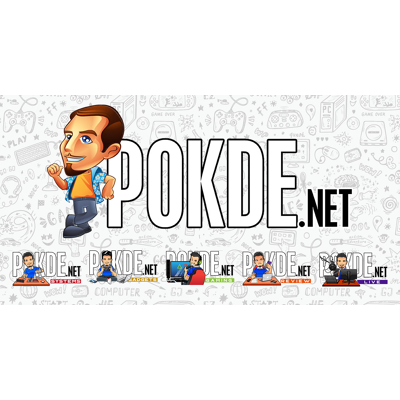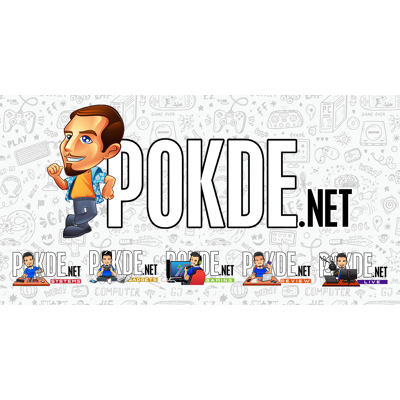 Sapphire reps has spoken to Chinese media, revealing some interesting stuff about the upcoming AMD Radeon Navi graphics cards. Instead of gunning for NVIDIA's flagship, AMD will target the mid-range, which is the bulk of the gaming graphics card market. AMD will be training its sights on the GeForce RTX 2070 and GeForce RTX 2060, with two cards priced at $399 (~RM1670) and $499 (~RM2088).
The Navi Pro GPU will be the more affordable of the two, and is slated to offer performance faster than the GeForce RTX 2060, while the Navi XT GPU will take on the GeForce RTX 2070. We are only talking about raster performance though, as Navi is not expected to have any dedicated raytracing hardware on the silicon, unlike NVIDIA's GeForce RTX lineup.
Sapphire has also hinted that they would be building a liquid cooled Sapphire Toxic custom design for the upcoming Navi cards. AMD is expected to announce AMD Navi and the new Ryzen 3000 series at Computex 2019, with a launch on 7th July.
Pokdepinion: AMD will be fighting an uphill battle without RT cores while also charging more than the GeForce RTX 2060…