AMD working on more HBM GPUs, priority to HBM 2.0 capacity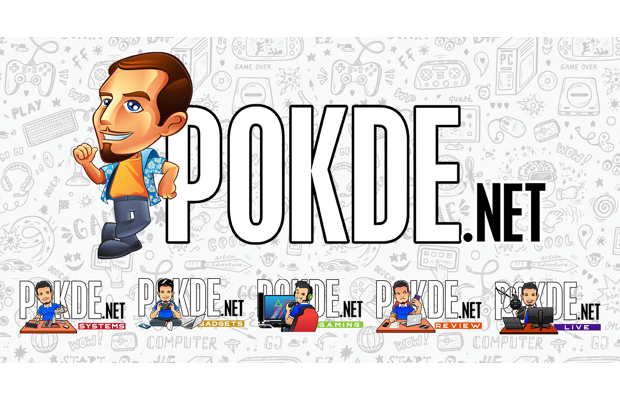 The AMD R9 Fury series with the Fiji silicon are the first to implement high bandwidth memory (HBM), and it seems like they won't be the last, as AMD is hard at work designing a whole range of GPUs using HBM.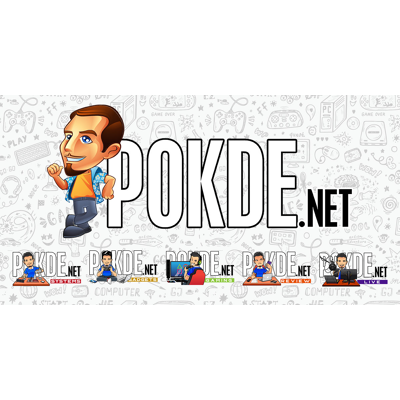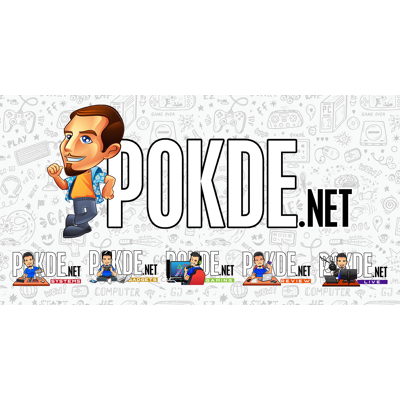 The new chips will pave the way for AMD to introduce mobile GPUs with HBM technology. The advantages that HBM brings to the table, including smaller PCB area needed for the same amount of VRAM and improved power efficiency, makes its use in notebooks an extremely attractive proposition. The smaller chip and board area as well as the power efficiency gains that HBM enables would have a more profound impact on notebooks where power and size are much more strict limitations than what we typically see on the desktop. AMD has already shown what it can do with the compact PCBs of the R9 Fury X and R9 Nano.
AMD is reportedly also working on a whole new generation of cards which are code-named Artic Islands with their flagship GPU named Greenland. This new generation will debut with HBM 2.0 technology and a new process node along the lines of 14/16nm. AMD is also supposedly getting first dibs on HBM 2.0 production capacity, thanks to the 7 year partnership with SK Hynix co-developing the HBM standard. Getting priority in HBM 2.0's initial production capacity will mean NVIDIA will be left sitting on their hands with insufficient HBM 2.0 chips to produce their Pascal-based graphics cards for some time. HBM 2.0 is the next generation of the standard with improvements in bandwidth, data rates, and increases the maximum amount of VRAM from the 4GB limit in HBM 1.0 to 32GB in HBM 2.0.
SOURCE: WCCFTech
Pokdepinion: The upcoming mobile HBM GPUs may mean that we will be seeing more AMD mobile GPUs used by OEMs. When I was choosing my laptop last year, there were very few AMD options. MSI had several choices but the AMD GPUs were paired with AMD CPUs also which were weaker than Intel's solutions. Finally some competition. And the choice of a red or green sticker on the palmrests of your laptop. Next, we are very interested to find out NVIDIA's response to AMD's priority for the initial HBM 2.0 production capacity. They might spend the time waiting for the production capacity of HBM 2.0 chips to increase by optimizing the GPUs further. They don't have a choice of going with GDDR5 for the earlier stages and swapping out to HBM 2.0 when there is sufficient supply, as the implementations are very different.