Yet Another FREE GAME from Steam for PC Gamers – For a Limited Time Only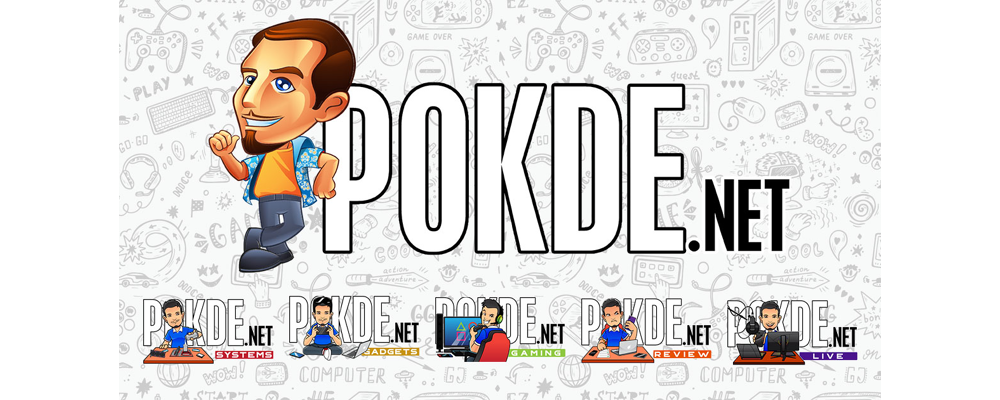 Yet Another FREE GAME from Steam for PC Gamers: Murderous Pursuits
Looking for a new game to play with your friends but trying to save up some money at the same time? Well, we have some good news as Steam is currently offering Murderous Pursuits completely free of charge.
Murderous Pursuits is a multiplayer game which can be played with up to 8 players. Each player will play as a character with their own unique identity, and everyone's goal is to take out a specific target. Players will be unaware of who other players' targets are and they are also targeted by another player at the same time.
Do check out the synopsis of the game right below here, courtesy of Steam:
Murderous Pursuits is a kill-or-be-killed stealth-em-up multiplayer game for 1-8 players. Smartly stalk your target – the Victorian's call that Quarry – and wait for just the right moment to pounce on your prey. But be careful not to give yourself away to the other players hunting you.

Act like an unassuming passenger to avoid revealing yourself, locate high-scoring weapons, and stalk and kill your targets in a manner that befits your station as a 'right dodgy villain'. Gain the highest number of points by the end of the round to win. Optimize your points by finding higher value weapons and keeping your exposure low, all while scoring glorious kills. Be too careful and you'll fall behind. Be too bold and other hunters will take advantage.
Murderous Pursuits is free for a limited time only, but once you claim it, the game will be yours forever. The game will be available to claim for free until 29th October 2018 @ 10 AM PDT / 30th October 2018 @ 1 AM GMT+8.
To claim the game, you can either search for the game on Steam or click right here to head straight to the page.
Pokdepinion: One more added to my ever-growing Steam library.