Apple iPhone 8 News: Overhauled Design, Bezel-less OLED Display, 3 iPhones in 2017, and More!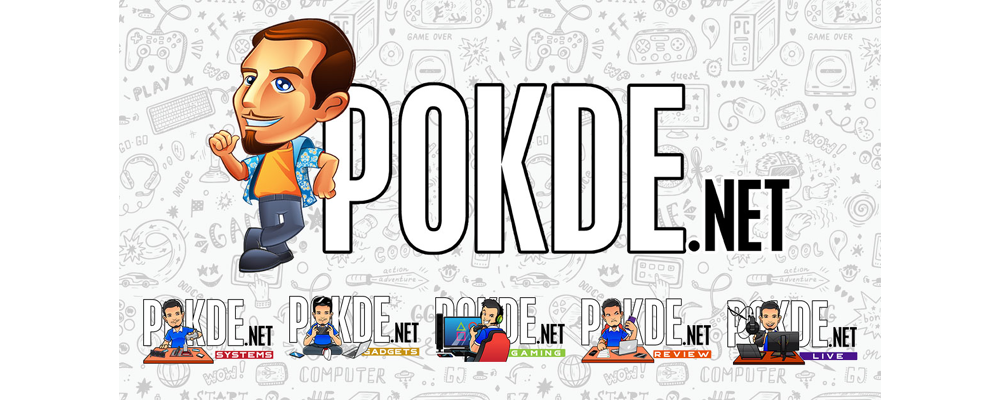 The Apple iPhone 8 to have a bezel-less OLED display and a design overhaul? Refreshing.
With a brand new year coming, there will be a slew of new smartphones heading our way as well. 2016 has been quite an explosive year for smartphone, literally and figuratively, so it's natural for people to wonder what's coming next. Let's take a look at what Apple has in store with their upcoming iPhone 8.
Apple iPhone 8 News
At this point in time, we're still about 8 months away from the official launch of the Apple iPhone 8. However, information on the device has surface on the net, and it's looking pretty solid. Inquisitr has gone as far as to call it an "edgeless" phone.
Zach Epstein from BGR said:
Despite the fact that Apple's flagship iPhone lineup continues to be the best-selling smartphone series in the world, fans are anxious for something new — and in 2017, they'll get the completely overhauled iPhone design they've been waiting for.
According to Inquisitr, the iPhone 8 will have a design overhaul so we won't be having the same look again in 2017. It's expected to have a bezel-less OLED display as well as the Touch ID fingerprint scanner embedded on the display itself. If this is true, this will truly mark the end of the Apple's signature home button on the iPhone.
Speaking of removing buttons, Forbes talked about Apple's new patent, which sheds lights on the iPhone 8's touch sensors. It would seem like Apple is dropping the current buttons on the iPhone in favour of touch-enabled areas on the device:
Forbes contributor Ewan Spence said:
This patent describes a technique where touch sensors can be placed around any side of a device allowing for new input sources. The patent also notes that physical buttons (such as the volume controls) could be replaced by these embedded touch sensors.
Wireless Charging in the iPhone 8
The folks over at
9to5mac
on the other hand has some interesting news on the iPhone 8. This one in particular is about the addition of wireless charging for the upcoming device:
According to Apple analyst Ming-Chi Kuo from KGI Securities, the 2017 iPhone will add wireless charging for the first time. Instead of plugging in a cable, iPhone 8 owners will be able to charge their batteries using an inductive pad similar to how the Apple Watch charges.
Unlike the Android smartphones that have wireless charging capabilities, the iPhone 8 is said to be using a glass casing for wireless charging. Android smartphone typically use plastic and metal chassis but apparently, the glass casing will allow for better wireless charging performance. It is said to be capable of charging rapidly with minimal disruption from frequency interference.
3 iPhone Models to be Released in 2017
If you thought that was surprising, wait until you hear this. Apple is reportedly planning on releasing 3 iPhone models in 2017, and it's a shocker. It's said to be the iPhone 7S, iPhone 7S Plus, and the iPhone 8.
This would be the first time Apple will be releasing the 'S' model and the mainline iPhone model in the same year. If we are to speculate that the 7S would be a speedier version of the iPhone 7, and the 7S Plus being the same for the iPhone 7 Plus, one would wonder what the iPhone 8 will be.
Bigger screen? The more premium model? Or just a unique offering compared to the other 2 iPhones? Only time will tell.
Pokdepinion: A bezel-less Apple iPhone 8 is a beautiful smartphone. It's strange to see the 'S' model selling side-by-side with a step up model but I suppose there's a first for everything. I personally feel that no brand should sell too many variants at the same time. Having 3 models in one go could mean having an excess stock in store shelves for certain models, like the iPhone 5C before.
I've seen OLED displays before and I really hope more smartphones will adopt this type of display in 2017. The black is as real as it gets, and it really makes every colour stand out. Wireless charging is a welcoming addition, and it's great to see that Apple is finally putting in their spin of that technology.