ASUS promises free upgrade for ROG Strix Radeon RX 5700 series users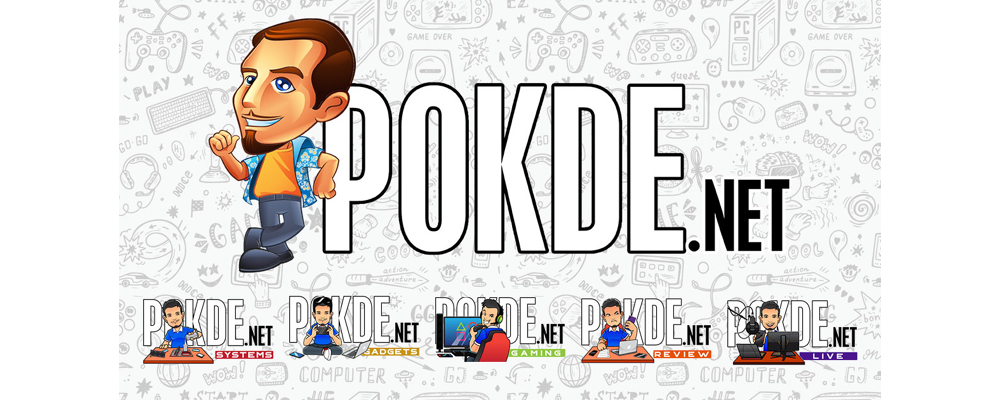 The ASUS ROG Strix Radeon RX 5700 series cards have received quite a bit of flak from international media and end users as well. The coolers were reportedly poorly mounted with insufficient pressure. Some even noticed the cooler separating from the PCB when used in a normal, horizontal orientation. After a period of silence, ASUS has finally stepped up to the plate and admitted that the coolers were indeed poorly designed.
ASUS shared this nifty little graph showing that they were following AMD's specifications for mounting pressure of 20~30 PSI, which proved insufficient. After some extended R&D, ASUS finally arrived on the proper pressure for their own cards, and have equipped all their ROG Strix Radeon RX 5700 and Radeon RX 5700 XT cards shipped from January 2020 onwards with new screws that enable the higher mounting pressure of around 50 to 60 PSI.
Users of ROG Strix Radeon RX 5700 XT and RX 5700 shipped with the older screws and poorer mounting pressure will be able to get a free upgrade to the new mounting screws, but they will have to wait until March 2020, as the COVID-19 outbreak may affect shipments of the necessary components to your nearest ASUS service centers. ASUS recommends contacting your local customer support team for the latest information. The following model numbers are eligible for the free upgrade:
ROG Strix Radeon RX 5700 XT
ROG Strix Radeon RX 5700
90YV0D90-M0NA00 (Universal)
90YV0D90-M0TA00 (Taiwan)
90YV0D90-M0CA00 (China)
90YV0D90-M0IA00 (India)
90YV0D90-MTAA00 (North America)
90YV0D90-M0AA00 (North America)
90YV0D90-M0NB00 (Bulk pack)
90YV0DD0-M0NA00 (Universal)
90YV0DD0-M0TA00 (Taiwan)
90YV0DD0-M0CA00 (China)
90YV0DD0-M0IA00 (India)
90YV0DD0-MTAA00 (North America)
90YV0DD0-M0AA00 (North America)
90YV0DD0-M0NB00 (Bulk pack)
Pokdepinion: I wonder if we should retest the ROG Strix Radeon RX 5700 after the new screws are installed…