First Livestream for Online JRPG Blue Protocol Confirmed – English Version Coming Up?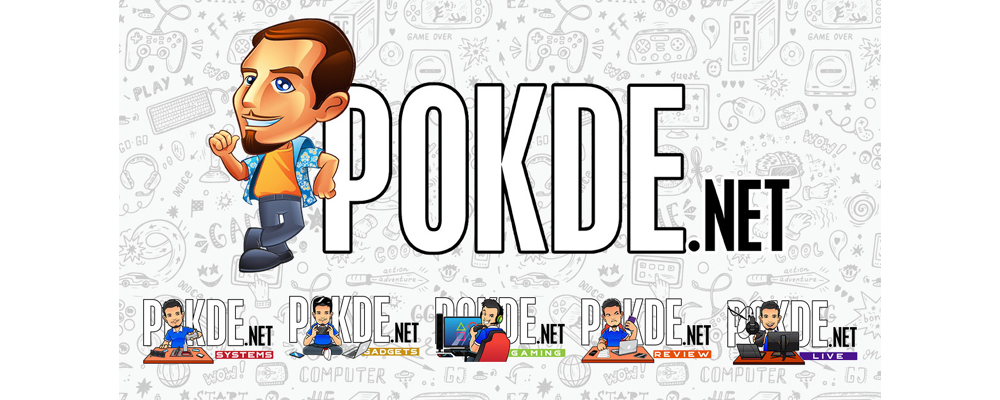 The folks over at Bandai Namco have officially announced a livestream for their upcoming online JRPG, Blue Protocol. It will be happening on 13th February 2020 at 8PM Japan time (GMT+9) / 7PM Malaysia time (GMT+8).
They will be livestreaming the game on their YouTube channel, and it will be the first of the Blue Pro Communications stream to be held regularly. We are expected to hear development updates as well as new information on the game. It was previous teased before by the staff but there was no exact date for such a livestream before.
They will be showing live gameplay footage based on the latest build of the game, with feedback from the Closed Alpha test being addressed. If you're looking to get the game, it's definitely not one you would want to miss. Previously, the game received a new trailer and a Closed Beta test announcement. Registrations for the closed beta will open today onwards.
Blue Protocol has been announced for PC in Japan. While an English version hasn't been announced, Bandai Namco is looking to hire an English localization director, so an announcement may be coming soon.
The livestream page for Blue Protocol can be found by clicking right here.
Pokdepinion: Anything JRPG gets me excited, honestly. Probably the only exception to that rule now is Final Fantasy, which is usually a hit or miss for me after Final Fantasy X.