CEO Of OnePlus Says Exclusion Of Headphone Jack Will Hasten Wireless Headphone's Development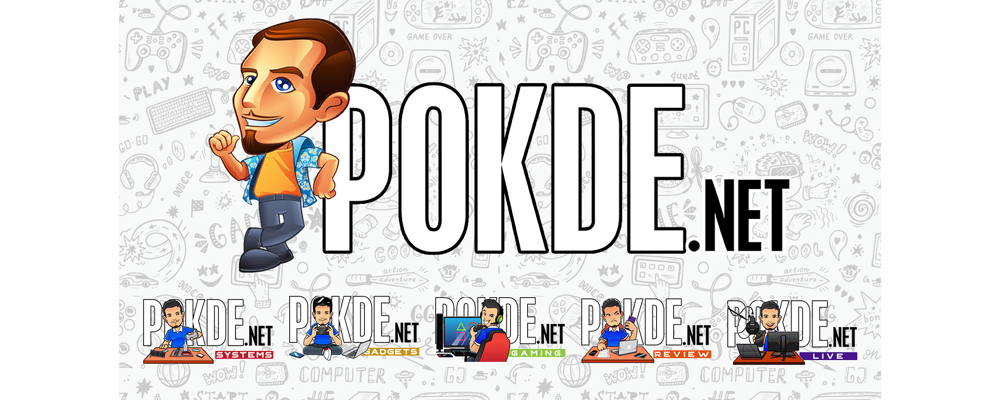 It feels that it's been some time since we've seen an audio jack on a OnePlus device. Ever since their OnePlus 6 was launched, fans of the company has been crying out for a 3.5mm port and rightly so. Their CEO, Pete Lau, had a few things to say on the decision.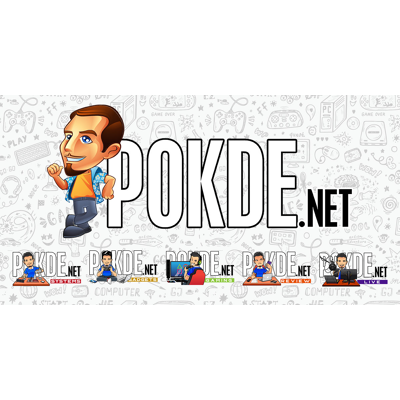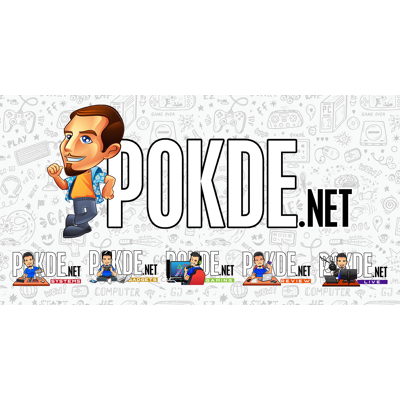 Previously the company has said that the exemption of the port would allow for a bigger battery in their devices. Sadly, nothing else was improved further. Despite that, they did introduced their first ever wired earphones, the OnePlus Bullets Wireless, where it gathered good reviews all around.
Posted recently at his Weibo account, Pete Lau expressed his thoughts on the removal issue. He thinks that it (the removal) will help spur development of wireless earphones. As technology progresses, wireless earphones will too. Despite acknowledging that their Bullets Wireless is good, it still can get even better. Finally, he concluded the post by asking for opinions and suggestion on how to improve their earphones.
We could possibly see the upcoming OnePlus 7 to come with a new set of wireless earphones. Who knows, we might even see a true wireless buds from them.
Pokdepinion: I've gotten used to wireless earphones when I commute around… but then again I understand the point of view of people that they'd much prefer for a phone with a 3.5mm port. You don't need to think about charging them and you can definitely charge your phone while listening to music at the same time.