[CES2019] NVIDIA adds support for adaptive refresh rates on FreeSync monitors!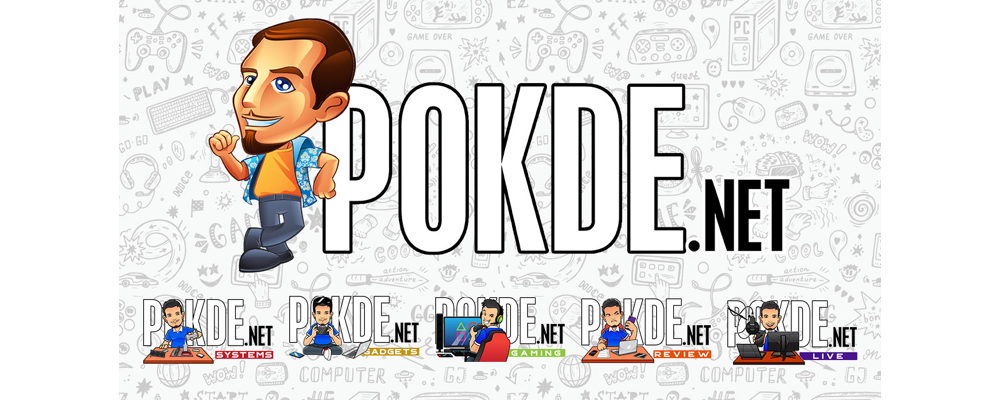 One of my main grouses with NVIDIA graphics cards was that I had to get a G-SYNC monitor to enjoy adaptive refresh rate. After experiencing FreeSync on the AMD Radeon RX 480, it was hard to make the downgrade back to non-adaptive refresh rates. Even though I had the chance to replace the RX 480 with much beefier cards. Perhaps now I will have chance to upgrade to a NVIDIA graphics card.
NVIDIA has finally announced support for the VESA DisplayPort Adaptive-Sync protocol with the new G-SYNC Compatible standard. Monitors which pass NVIDIA's stringent requirements will receive the G-SYNC Compatible certification, and will get variable refresh rate enabled automatically.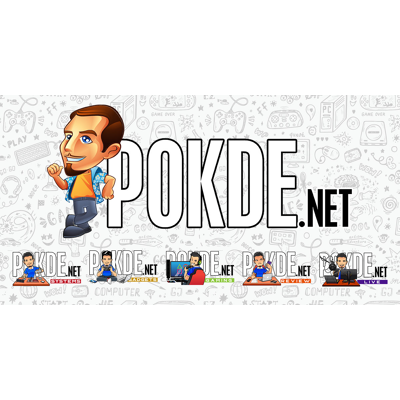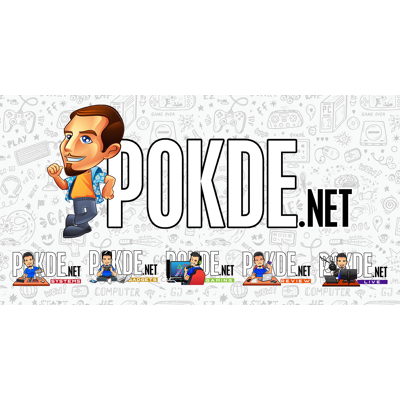 Currently NVIDIA has already tested a total of 400 monitors, but only 12 made it through. However even if you own a FreeSync monitor which did not fulfill NVIDIA's requirements, you can still enable VRR manually. Support for G-SYNC Compatible monitors will begin on 15th January, the same day the NVIDIA GeForce RTX 2060 will be officially available.
Adding support for VESA DisplayPort Adaptive-Sync means NVIDIA gamers can now get affordable FreeSync monitors, and be able to enjoy adaptive refresh rate without footing out the G-SYNC tax. Of course, NVIDIA won't be doing away with their G-SYNC standard, as they do earn a fair bit from that as well. They will reserve that for more premium monitors.
Also, this means that all the major players in the GPU game are now offering support for VESA Adaptive-Sync. Even Intel, which has yet to release a proper GPU, has announced support for the standard. What can we say, open standards always win over proprietary ones.
This is pretty bad news for AMD though, as FreeSync was one of the main benefits of getting an AMD card over NVIDIA. Now, the advantage is gone and AMD will have to be able to deliver competitive performance in 2019 to remain relevant.
Pokdepinion: Well I'll be damned. Anyone wanna let go a GeForce GTX 1070 or GTX 1080 for cheap?