[Computex 2019] Acer Predator Helios 700 gives you something you have never seen on a laptop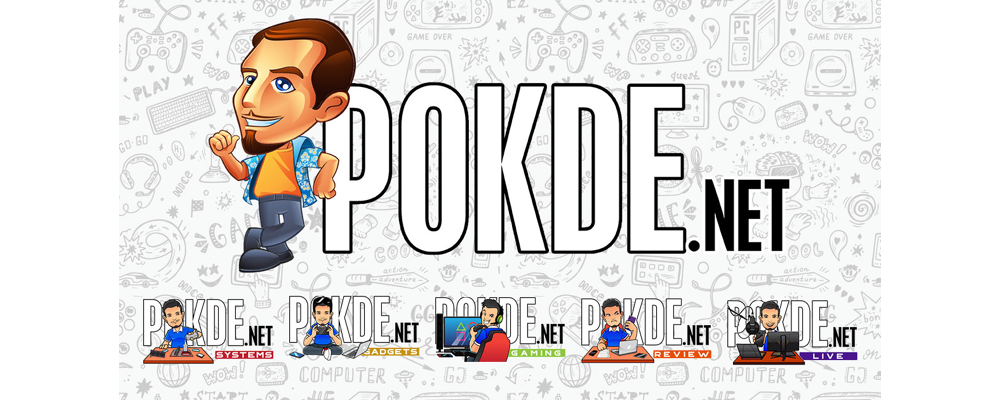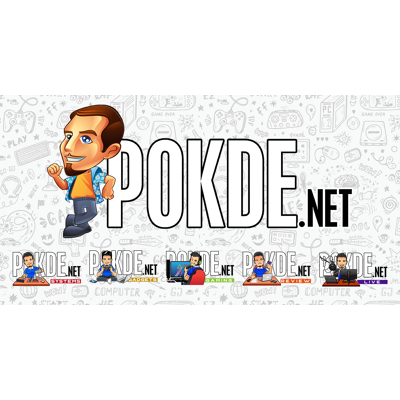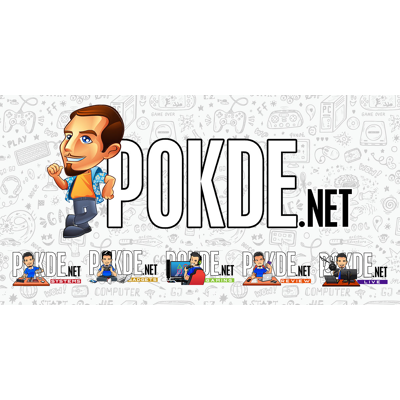 The Acer Predator Helios 700 is the laptop that you probably would never have imagined possible. The gaming laptop is a beautiful desktop replacement, with the appropriate over-sized cooling systems and large display. But Acer packed the Acer Predator Helios 700 with another trick that no one else has, a sliding keyboard and palm rest. And this time, we managed to go hands on with it.
The sliding keyboard system which Acer calls HyperDrift, slides down to reveal larger intakes for the two fans. In between the intake vents lies a glass panel which reveals the impressive heatpipe system underneath with cool RGB effects. When sliding the keyboard it up and down, there is also a some sound effects to amp up the coolness of the action, as if it is isn't already. The entire sliding mechanism on the Acer Predator Helios 700 feels quite sturdy, with a solid click when it locks into the conventional laptop look.
Another feature which Acer equipped the laptop with is the new MagForce keys which offer analog movement control throughout the key travel distance on the WASD keys. This appears to be an optional configuration on the Acer Predator Helios 700, as certain display models there did not come with this. The smooth, linear travel of the keys feels pretty similar to a smooth mechanical switch, except that there is less travel.
Of course, the sliding keyboard isn't its only claim to fame. The beastly specifications which the Acer Predator Helios 700 can be configured with include a Intel Core i9 9980HK, the world's first 45W TDP mobile octa-core CPU. Then there's the GeForce RTX 2080 GPU which promises great performance regardless of the games you throw at it.
The Acer Predator Helios 700 offers loads of performance, and its size hints at that too. With it weighing around 4.5kg and a thickness of 41.7mm, this is one chunky baby. Of course, what you are getting is desktop-class performance in a package that's still portable enough for you to slip it into a big backpack and go. How much will it cost? Well, that's a story for another time.