Cooler Master introduces a slew of new products at COMPUTEX 2016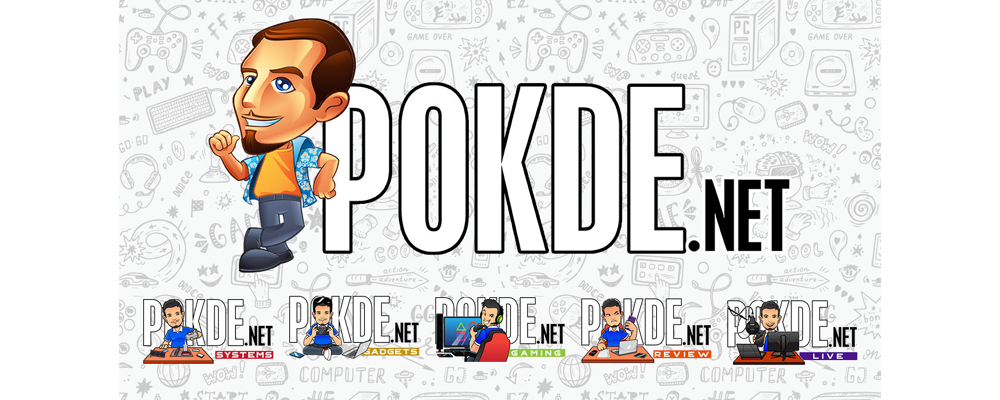 Cooler Master has unleashed a much widened portfolio of products at Computex 2016 to offer more choices to PC enthusiasts who strive to personalize their PC. Aside from new products on display there, their booth allowed visitors can compose music in a 3D landscape; simulate an all-too- real parachute jump; operate a 'war' robot; challenge a beardy Twitch streamer/gamer to a match at his station; or design and print their own keycaps. These experiences are powered by award-winning developers, engineers, streamers, and designers who use Cooler Master components and share the company's value of individual freedom and creation.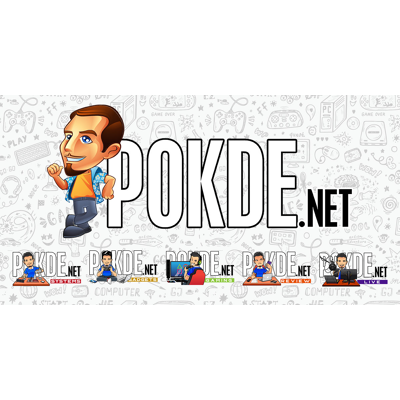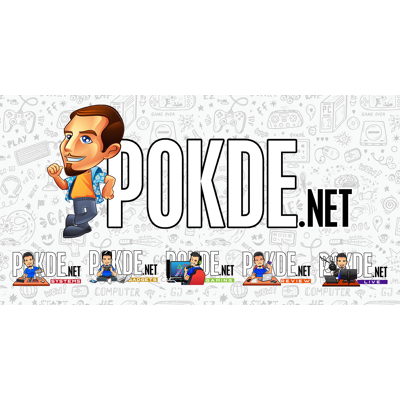 Starting off with the new customization options available for the original MasterCase 5 series, Irie Ahmad or better known among his fans as Iren Modz, has designed several Maker-made parts that for enthusiasts to outfit their MasterCase 5 with. There will be other Maker-made Accessories from other world-famous modders.
The MasterCase 5 has also gotten a few siblings in the form of the MasterBox series. The MasterBox series is oriented at more budget-conscious enthusiasts who do not want to sacrifice performance.
Even the MasterCase family has a few new members, namely the MasterCase 3, MasterCase 4 and MasterCase 6, to suit the needs of every enthusiast with their different needs. On top of the FreeForm Modular System that the MasterCase 5 has made famous, the new cases can be outfitted with various MasterAccessories and MakerMade Accessories whenever they want to customize not only the exterior, but also the interior layout of the case.
The MasterCase isn't the only member of the family to have new siblings. The MasterAir air cooler line-up will also be drastically expanded, with offerings from entry-level all the way up to the Pro and Maker versions for improved performance and customization.
The launch of the MasterAir Maker 8 may have raised some eyebrows, mine included. Why air cooling when AIOs look like the future? Well, Cooler Master isn't ignoring the AIO market, and now the new MasterLiquid liquid coolers are available. The MasterLiquid Pro 120 and 240 AIO coolers will feature a unique pump design to suit various user preferences.
Cooler Master will also bundle all CPU coolers with the MasterGel Pro or MasterGel Maker, depending on the segment. If you are interested to get them ala carte, you can do so as well as Cooler Master will offer them on their own too.
The MasterFan series also sees the new MasterFan Pro, a collection of three unique fan blade designs and also adjustable fan speeds to suit various cooling and noise requirements.
The MasterWatt series of power supplies were led with the flagship MasterWatt Maker 1200. It has now expanded into a full line with varying levels of control and power requirements.
They will sport the same custom circuit designs, heatsinks and fans to reduce heat, improve reliability and extend life expectancy.
Remember the Cooler Master MasterKeys Pro series keyboards? We have also reviewed the Cooler Master MasterKeys Pro L. Now it is joined by a new MasterKeys Pro M, to complete the line up, with the L, M and S. The MasterKeys Pro M does look a lot like the much older Cooler Master QuickFire TK though…
As any gamer knows, mice are one of the hardest things to choose. You not only have to choose one with a great sensor, but also have to consider its shape. And the suitable shape is really really subjective. Here, the MasterMouse series start with a clean, ambidextrous build, which will work with swappable panels to configure the size and grip type in the Pro version to make it just right for your hand.
A new MasterPulse series of headphones was also showcased. They feature an interesting Bass FX technology which allows switching between a bass boost created by unique hardwiring in the headset and normal sound signature.
Even laptop users aren't forgotten by Cooler Master, as the new MasterNotePal series will satisfy notebook users, irregardless of their laptop size and preference. Customizable tilt angles and fan positions allow the users to make it just right for them.
For those who want to feel the Maker Spirit, Cooler Master's booth is at 4F M0820, TWTC Nangang Exhibition Hall.
Pokdepinion: Out of all the new things showcased, I think the customizable mouse is one of the most interesting. While it has been done before by several other manufacturers, none have gotten it right, so I do have high hopes for Cooler Master to be the one who finally does it right.