New Dissidia Final Fantasy NT DLC Character Announced – All the Way From Final Fantasy VI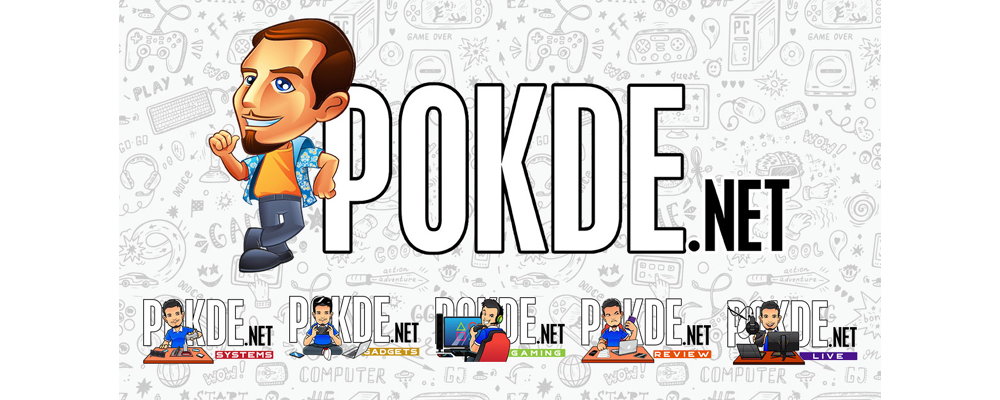 A brand new character has joined the battlefield of the gods. Lock Cole from Final Fantasy VI will officially be coming to Dissidia Final Fantasy NT as a DLC character and to steal your hearts away.
New Dissidia Final Fantasy NT DLC Character, Lock Cole, Announced
Sometime last week, the folks over at Square Enix teased that a new DLC character will appear in Dissidia Final Fantasy NT and in its arcade counterpart, and that it would be revealed today. Well, it looks like they have certainly stayed true to their words.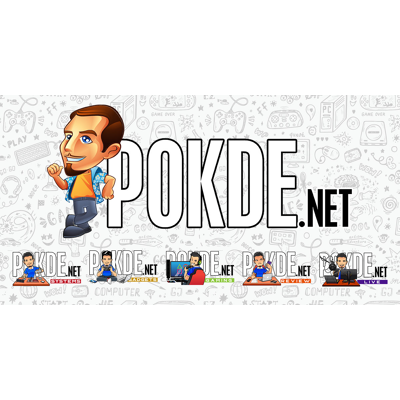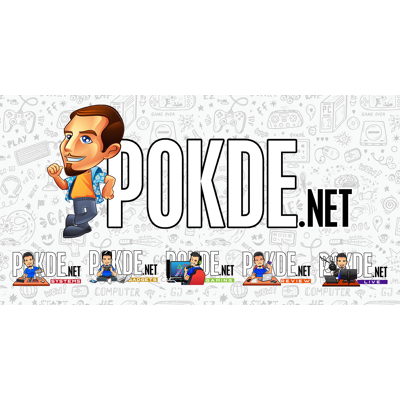 The new DLC character is Final Fantasy VI's protagonist Locke Cole. He will be added to the arcade game with an update this month, while the DLC for Dissidia Final Fantasy NT for the PlayStation 4 will be released in late June 2018.
Alongside the announcement, we get a trailer introducing Locke, which you can watch at the top of this post. This is the first time he appears in a Dissidia Final Fantasy game and he certainly looks like he can easily fit in with the rest of the characters.
If you're interested in Dissidia Final Fantasy NT, you can also check out the previously-announced DLC character, Final Fantasy XII villain Vayne Carudas Solidor, as well as the rework for Warrior of the Light by clicking right here. If you're not familiar with the game or if you're still thinking whether you should pick up a copy, you can read our full review of the game and see if it's worth your hard-earned cash..
Dissidia Final Fantasy NT is currently available exclusively for the PlayStation 4 and is also available in arcade machines in Japan. If you're looking for an arcade machine with the game here, you definitely won't be able to find one.
Pokdepinion: Well, more new content for the game will certainly help in having people continue to play the game. Would prefer an update where the game's system will be more akin to the classic Dissidia games though.