Edifier Malaysia Launches the Edifier S350DB; Small in Appearance, Large in Sound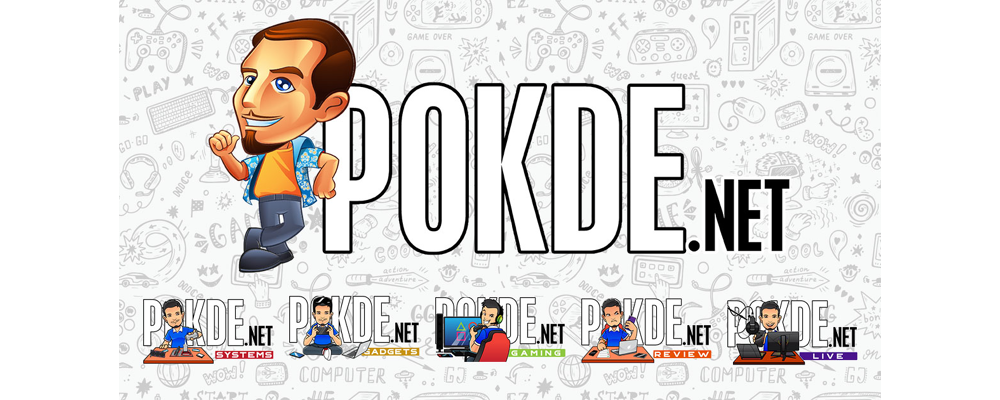 Rich, full sound at room-filling volume, the Edifier S350DB.
Everyone has their own preference when it comes to audio. Some prefer earphones, others prefer headphones, and then there's people like who enjoy it better with speakers. There's nothing wrong with having your own preference after all.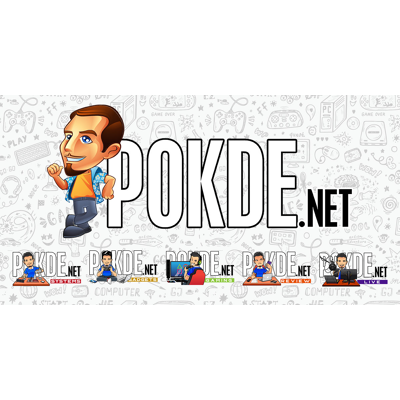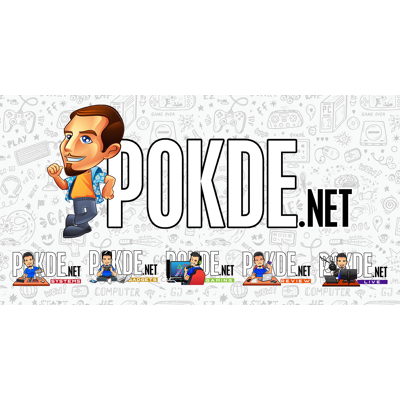 We were invited by Edifier Malaysia to see what they have in store for the Malaysian market. It's boomy, and it's pretty awesome. Introducing to you, the Edifier S350DB.
Edifier S350DB Launch
At a launch event in Kota Damansara, Edifier Malaysia launched the brand new Edifier S350DB. It's the newest addition of Edifier's renowned studio series, and it's a 2.1 channel speakers that Edifier claims to rival high-end 2.0 speakers.
The Edifier S350DB is surprisingly compact for the volume that it's able to produce. It utilizes dome tweeters for high frequency sounds and a 3.5-inch midrange driver made with aluminium diaphragm and frame.The fantastic bass is produced by the powerful 8-inch subwoofer, which is capable of bass as deep as 40Hz.
What's more, the Edifier S350DB is a multitude of connectivity options. You have:
Bluetooth
Optical
Line-in
Aux
It is equipped with Bluetooth 4.0 with Apt-X technology, so you can have low-latency sound streaming in wireless. From the brief demonstration we experienced, we had no disconnecting issues while walking around the venue and there were no noticeable delays in audio.
Another thing Edifier Malaysia noted is that the sound produced by this new set of speakers is made possible with Texas Instrument DSP, which allows for accurate Active Crossovers. The signal is further amplified by Texas Instrument TAS5754 in order to increase output power and lessen impedance, all while providing an audio experience that is as true to the source as possible. It is also mentioned that this speaker has been tested by the Lipper high precision sound measurement system for precise sound reproduction.
The Edifier S350DB is now available, both online and in-store, and will be retailing for RM1,099.
Pokdepinion: The sound produced by the new speakers is monstrous to say the least. The ability to connect with it wirelessly makes it very convenient if we ever want to listen to music from our smartphones, whether it's by apps or songs stores in our phone's memory. We actually have the Edifier S350DB in our office, so you can expect a review on this baby pretty soon.