Fallout 76 Day One Patch Will Be Bigger Than The Game Itself – It Is HUGE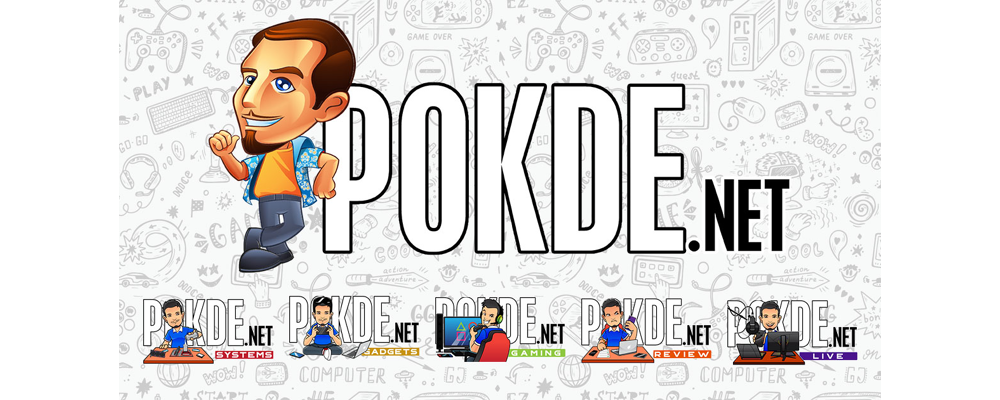 Fallout 76 Day One Patch Will Be Bigger Than The Game Itself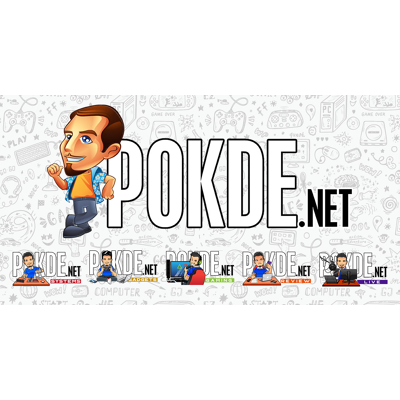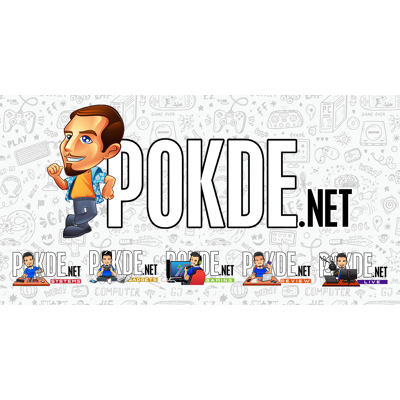 It's very common for new games nowadays to have a day one patch. While it helps to fix some last minute bugs and glitches, it's also a rather effective anti-piracy measure. Under normal circumstances, it shouldn't amount to much in size but in the case of the Fallout 76 Day One Patch however, it's actually bigger than the game itself.
According to a report on USGamer, the Fallout 76 Day One Patch will be very hefty, at 54 GBs in size. Since the size of the actual game is roughly 45 GBs, that makes the update about 9 GBs bigger than the game itself.
Given how massive games have become due to technological advancements, it's normal for the games and the updated itself to be rather sizable. However, this is definitely the biggest one I've seen so far, and my gut feeling is telling me this is a record that won't take long to break.
Since Bethesda has had different scheduled beta times for the game, one would assume that the hefty patch would be to fix many of the discovered bugs, but probably not all of them because we all know that it wouldn't be a Bethesda game without at least some weird kink to it. The patch may also feature some other support options that Bethesda had noted on Reddit not too long ago.
Fallout 76 will be coming to the PlayStation 4, Xbox One, and PC on 14th November 2018.
Source: USGamer
Pokdepinion: Well, if anyone is on a limited data quota internet plan, this game might not be ideal. The game and the patch itself is gonna cost you almost 100 GBs, and that is a very painful thought.