FINAL FANTASY AWAKENING: Divine Pet Carnival Is Live – FFXV Crossover Eidolon, New Pet System, and More!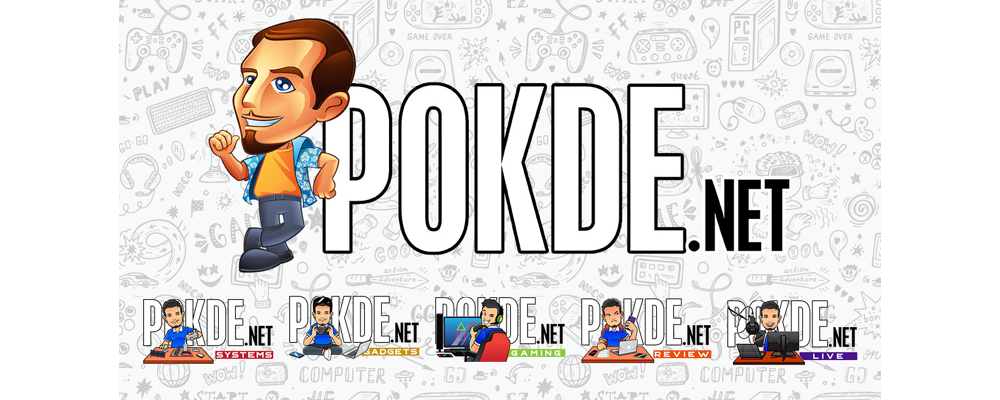 A brand new and major update for FINAL FANTASY AWAKENING is currently live, and it's known as Divine Pet Carnival. It introduces a bunch of new features and improvements to spice up the game.
FINAL FANTASY AWAKENING: Divine Pet Carnival Is Live
The popular Final Fantasy game on Android and iOS, FINAL FANTASY AWAKENING, released a new version for all the players. Officially announced by Efun Games, this new version will be known as FINAL FANTASY AWAKENING: Divine Pet Carnival, and it will be having plenty of cool new content on top of the existing one that will surely have players enjoy the game even more.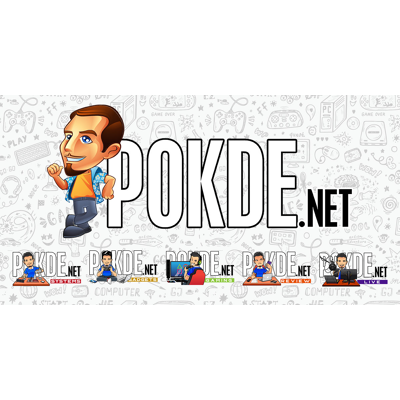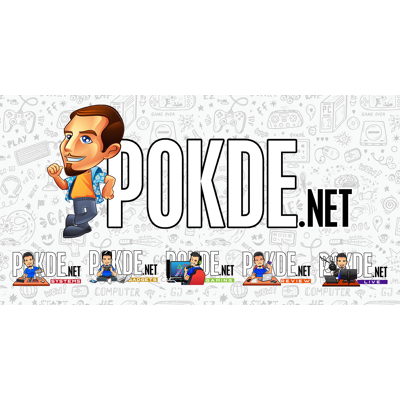 Let's break down each new content one-by-one, shall we?
The All-new Pet System
One of the major additions coming with Divine Pet Carnival, the all-new pet system will allow players to raise pets and doing so will yield fellow Agito with a number of benefits, the most important one here is strengthening them and thus, making combat easier to go through. There are a number of things you can do with regards to the Pet System; Pet Upgrade, Pet Star UP, Pet Reset, Pet Formation, and Pet Illustration.
With Pet Upgrade, you can breed a pet to raise their EXP, but there's a limited number of attempts in doing so on a daily basis. Furthermore, the amount of EXP received will differ from pet to pet. You can speed up the process by using EXP Pill if you have it in your inventory.
You can also use Pet shards to Star Up your pets, thus increasing your Pet's combat power and potential by a significant amount. It's also worth noting that the Pet's skills will see an upgrade and the appearance will also change to signify the "evolution".
The pets will also have additional Pet Reset stats area for players to consider. If you're not sure what that means, it's just strengthening the pets' stats, with there being a total of 8 stats in which the content and amount can be reset randomly with Reset Stones.
Players can put a team of 5 Pets in formation to increase the stats of their heroes, however only the Pet leader will add 100% stats bonus while the others only add a part of stats bonus. Also, only the skill of the Pet leader will be activated in the battle.
And lastly for Pet Illustration, collecting a Pet will activate their respective Pet Illustration, which will yield a variety of team bonuses. For example, the one for Moogle is Fireball, and it will give out additional effects as you put it through Pet Star UP.
At this point in time, Moogle will be the first one to make it as a Pet in FINAL FANTASY AWAKENING: Divine Pet Carnival, but more are expected to show up in the future, with Efun Games teasing the likes of Cactuar, Tonberry, and more.
New Cross-Server Battle
In Divine Pet Carnival, a brand new cross-server battle mode will be included, and it is known as 'Space Time Duel'. This mode is a battle between different servers with the goal of destroying the server castle. In the night before the Space Time Duel commences, the World Boss will become the Time-Space Guardian, and the top 100 players who duel the highest damage to this boss will be representing the server in the Space Time Duel.
The server with the higher durability count by the end of the battle is declared the winner. It's beneficial for players to take part as you can win yourself some rare Pet shards, EXP Pill, Reset Stones, and more. Achieving the Server Mission will yield every player in the server with extra rewards.
Final Fantasy XV Crossover Event: Summon Eidolon Shin Bahamut
Arguably one of the strongest but definitely one of the most notable Eidolons in the Final Fantasy series, Shin Bahamut will be making its debut in FINAL FANTASY AWAKENING: Divine Pet Carnival. With the power to summon Holy Light, Shin Bahamut is a force to be reckoned with and it will definitely serve your party well as its Eidolon.
Bonus Login Rewards for Players
While all of this seems amazing, the folks over at Efun Games are throwing in something extra for active players. By simply logging in the game from 6th March 2018 to 8th March 2018, you will be eligible for some in-game goodies that will surely help you on your journey. These in-game items are:
Login for 1 day: Diamond x 100, Mystery Coupon x 1, Gold x 100000
Login for 2 day: Diamond x 200, Mystery Coupon x 1, Gold x 200000
Login for 3 day: Diamond x 300, Mystery Coupon x 1, Gold x 300000
Of course, there are some other changes coming to the game according to Efun Games, including some improvements to make the game more convenient, swift costume changes, and the following maps having a Blitz option if players are looking to farm; Samsara Realm, Hero Trial, and Team Dungeon. Divine Pet Carnival seems to be a huge update for FINAL FANTASY AWAKENING that will surely keep players hooked for a while more.
If you want to be up-to-date with the latest happenings in the game, be sure to check out their Facebook page by clicking here. If you haven't tried out the game yet, do check out our in-depth review of FINAL FANTASY AWAKENING. If you want to download the game, click here instead.
Pokdepinion: I'm not sure about you but I've been looking for a reason to get back into the game, and it looks like Efun Games have brought exactly that. How about you?