Final Fantasy XV Officially Launched in Malaysia; Here's What Went Down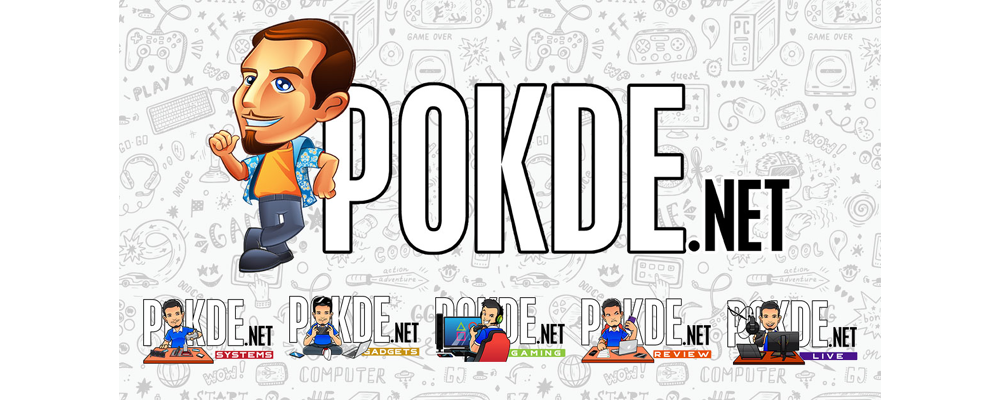 After nearly 10 years, Final Fantasy XV is finally out!
I've been a fan of the Final Fantasy series for years now, most notably beginning with Final Fantasy VII on the Sony PlayStation. It was a game, but it's also one that told a very compelling story. Fast forward to today, I have not missed a Final Fantasy game, save for the MMORPGs, since.
A few hours ago, Final Fantasy XV was officially launched, and here's what went down.
Final Fantasy XV Officially Launched
Final Fantasy XV was officially launched at an event in Berjaya Times Square organized by PLAY Interactive and supported by Square Enix as well as Sony Interactive Entertainment Hong Kong Limited. The event saw around 500 gamers, who have pre-ordered from PlayStation Authorized Dealers, attended to be one of the first few people to own a copy of Final Fantasy XV in Malaysia.
This isn't the first time PLAY Interactive has organized a videogame launch event, especially this year where they did the same for Uncharted 4, Call of Duty: Infinite Warfare, and Street Fighter V. Gary Chong, Director of Play Interactve, mentioned how they wanted to give fans a chance to be part of the game itself by giving back to the gamers who have supported the gaming industry. He also wanted to create awareness of the fact that the videogame industry in Malaysia, as well as Southeast Asia, has started to grow to international levels.
During the launch event, Wan Hazmer presented on how Malaysian culture has been embedded into the game, showing examples of Malaysia's famous 'roti canai', 'teh tarik', and chicken rice being an actual food choice in the game. Furthermore, he added that these foods play an integral part in the game and it's not merely there for looks, as the food can be used to strengthen the protagonists. In fact, it could be the difference in winning and losing when it comes to boss battles. When asked if there's a PC version coming, Wan Hazmer said that while the game will not be launched for the PC at this time, anything can happen down the road and the possibility is indeed there.
The Managing Director of SoundtRec Malaysia, Falk Au Yeong, also shared on his side of developing content for Final Fantasy XV. He cited how music played a big role in setting the feel of the game, and while he wanted to create something new and beautiful for Final Fantasy XV, he also wanted to pay homage to the older Final Fantasy titles. Without giving out too much information, Falk talked about how there will be many points in the game where music from past Final Fantasy titles will play, and fans will have to keep a keen ear out to catch it.
The event is packed to the brim with gamers and fans of the Final Fantasy series. It was unfortunate that not all gamers were able to attend the launch event as there were simply too many people who pre-ordered the game, and they had a limit as to how many people who can actually attend it. They wanted it to be more special for the gamers and having too large of a crowd would spoil it. The launch event ended at 2AM and everyone went home happy with a bag of gaming goodies.
Pokdepinion: Too bad the game isn't available for PC gamers but it might happen down the road. We have the complete Final Fantasy XIII trilogy on PC now after all. Gameplay is a lot more refined compared to its Episode Duscae 2.0 Demo, so that's something I'm looking forward to. On a side note, I too pre-ordered the game. Should we do a review of this game? Let me know what you think in the comments below or on our Facebook page. If there's enough people who want to see us review Final Fantasy XV, we might just do it ;)