Forcepoint shares cybersecurity predictions for 2019 — consumers are losing their trust in cloud-based services?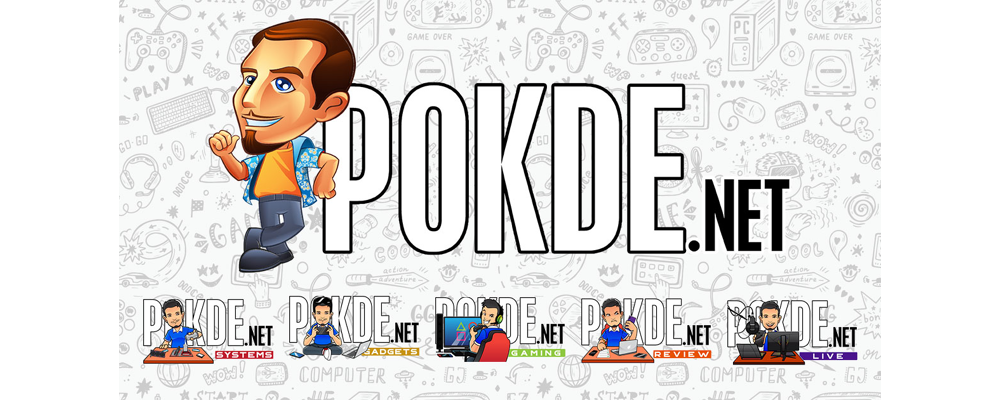 Forcepoint has shared their predictions for cybersecurity in 2019, which they will use to try and get ahead of the whole cat-and-mouse game which is cybersecurity. In their predictions, they warn of a consumers already beginning to be suspicious security in cloud-based solutions.
Consumers have already begun to shift towards keeping their personal data on their own devices, instead of entrusting the cloud with it. With large scale security breaches like iCloud's infamous leak of private celebrities images, and the more recent Facebook-Cambridge Analytica fiasco definitely opened up the eyes of consumers privy to privacy. Winning back the trust of consumers with security is of priority to all online services.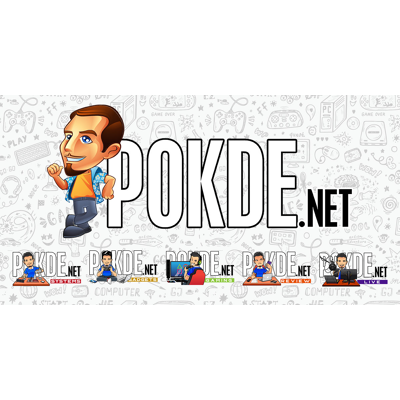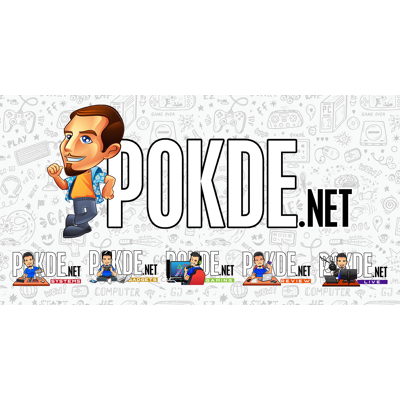 94% of Forcepoint's customers agree that security when moving to the cloud as an important issue, and 31% are currently limiting the amount of data placed in the cloud due to security concerns. To low the security risks, Forcepoint looks towards behavioral biometrics, as facial recognition has revealed several newfound vulnerabilities.
Aside from that, Forcepoint also touches on AI in cybersecurity, IoT disruption and several other topics in the 2019 Forcepoint Cybersecurity Predictions Report which can be accessed here.
Pokdepinion: Cloud services are always a trade off of privacy for convenience…