FrostFire eSports Established in Malaysia – From the Ashes of Fire Dragoon, It Rose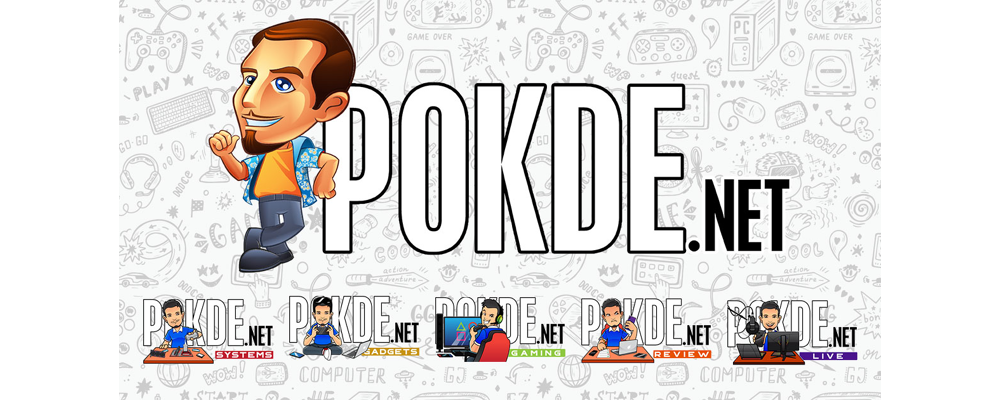 Last week, we reported that Fire Dragoon has shut down and ceased their operations. From those ashes rose a brand new eSports organization in Malaysia, and it's known as FrostFire Sdn Bhd.
FrostFire eSports Established in Malaysia
It would appear that a new eSports organization has made its existence known in Malaysia, from the ashes that was once Fire Dragoon. The former CEO of Fire Dragoon, Fire Kam, is looking to replicate the success of his former organization with FrostFire as he heads the development of the organization to continue his passion for eSports.
If you missed out on Fire Dragoon's closure, click here to get up to speed.
The new organization plans on focusing on having an effective support structure for the teams, such as having a full-time manager and coach. At the moment, FrostFire plans to not limit themselves in terms of the games they should be focusing on. Notable games that were mentioned are PUBG, Fortnite, Street Fighter V, Tekken 7, and even mobile games like Arena of Valor, Mobile Legends, and Clash Royale.
CEO of Frostfire Sdn Bhd, Fire Kam, said:
The years spent in eSports has taught me there are many different direction and perspective in building a sustainable market. Just recently, Fire Dragoon's operations has come to a close after 2 long years, but I believe that persistence is key. It is unfortunate that the chapter with Fire Dragoon has come to an end, but I believe that the experience that I've gained together with my team, we would be able to bring FrostFire to greater heights.
He will be joined together with the Managing Director of Brightstar Computers, Franky How, who will be one of the directors of FrostFire.
Franky How, Managing Director of Brightstar Computers, said:
Esports is in a pretty sweet state right now. After finding out more about the nature of business with entities such as the esports arena, The Pantheon, I see a vast potential in the market and thus, I reached out to Fire on opportunities of working together. We immediately got into work and FrostFire is the first of many that will come. I'm really pumped to to see how far we can reach with the company.
There isn't much information yet on this new organization but we expect to hear much more about it in the near future. Until then, stay tuned.
Pokdepinion: Like the phoenix, it rose from the ashes. Let's see what FrostFire is capable of bringing to the scene.