Review
God of War PS4 Release Date Leaked? Might Be Sooner Than Expected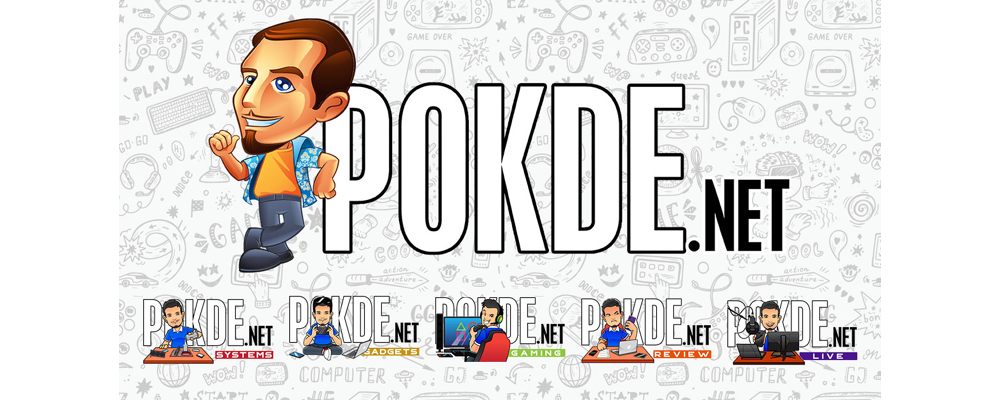 It would seems that the God of War PS4 game has its release date leaked. Looks like the game might be released sooner rather than later.
God of War PS4 Release Date Leaked?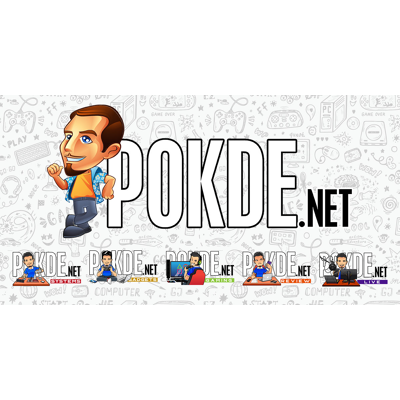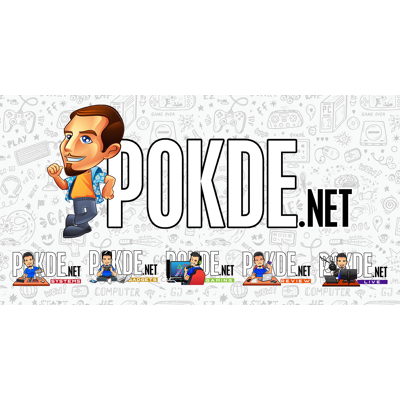 Over at the North American PlayStation Store, the entry for God of War PS4 was updated with a new release date. That release date is 22nd March 2018. Previously, the game only had a 2018 release window rather than a proper release date.
There has been no official announcement for the new God of War game's release date. Therefore, this piece of information, despite the given evidence seen above here, should be taken with a grain of salt. After all, game releases being delayed isn't new, and it could just be an older release date.
That being said, the date does not appear to be random. According to the folks over at DualShockers, the very first God of War for the PlayStation 2 was released in North America on 22nd March 2005. While it shouldn't actually mean anything, it certainly adds credence to the date as it's very possible that Sony might have chosen this specific date to pay homage to the game that launched the series. Incidentally, all the mainline games of the franchise were released in March.
Officially, God of War is set to release in "early 2018" exclusively for the PlayStation 4. The timing of this possible leak might indicate that the house of PlayStation is ready to announce the release date at the opening presentation of PlayStation Experience this coming Friday, December 8th 2017.
At the moment of this article's writing, the God of War PS4 game's release date has changed to 31st December 2018, which would most likely be more of a placeholder date. We will report more on the issue as the information becomes available.
Pokdepinion: If the accidental leak actually ended up being true, then the game is almost about to be released, which is good for us. It's December already, and next thing you know, the game's already released. Time flies real fast, my friends.