Touch 'n Go bids goodbye to SmartTAG — set to be replaced by RFID soon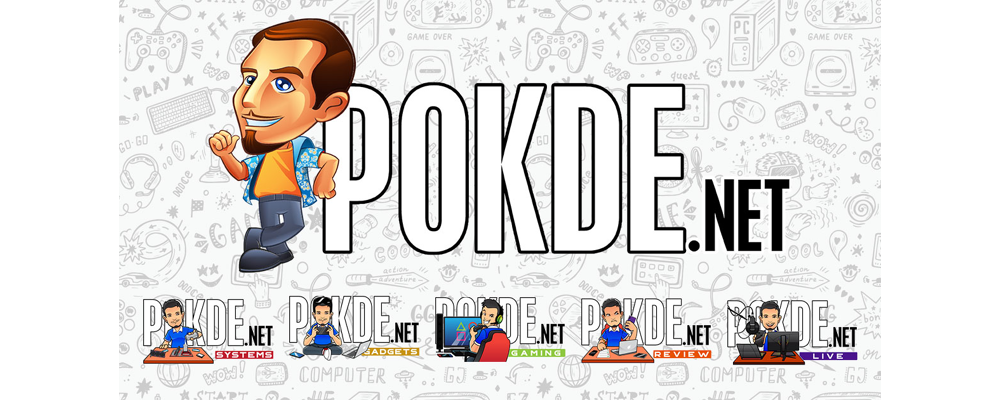 To those of you who have a SmartTAG device, do not throw it away. It is now a relic of the past, and might be an antique collector's item soon. Touch 'n Go will no longer be selling the SmartTAG devices, and they are encouraging users to adopt the newer RFID technology.
In case you haven't been driving through a toll recently, RFID is the new technology that allows you to drive through a toll without stopping, and is set to replace SmartTAG. While RFID isn't ready to fully roll out as there are still a number of tolls that lack RFID-enabled lanes, Touch 'n Go has effectively ended all sales of SmartTAG.
Fret not however, as you will still be able to use your current SmartTAG, and Touch 'n Go is still providing repair and warranty services. You can't, however, trade in your SmartTAG for RFID, even if you just bought your SmartTAG.
What this means is that if your SmartTAG device dies out of warranty, you won't be able to replace it anytime soon. And if you frequently have to pass tolls that lack RFID-enabled lanes, you will be stuck with having to stop your vehicle to tap your Touch 'n Go card, until RFID fully rolls out.
Seems rather hasty of Touch 'n Go, no? If you want to sign up to use RFID, here's the link.
Source: Lowyat.net, Wikipedia
Pokdepinion: I have always been stopping my car to tap the TnG card. Doesn't seem too much of a hassle to me…