Google Stadia to Have Support for Most Game Controllers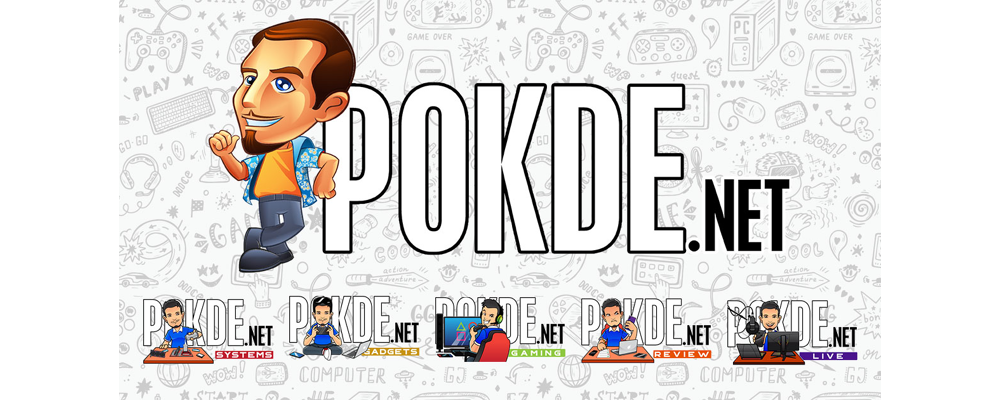 Google Stadia to Have Support for Most Game Controllers
Recently, the Google Stadia game streaming service was announced. Instead of having a game console which does all the necessary processing, this one instead has a cloud computer of sorts handle the processing, and it just streams the feed to you via a device, and you can interact with it just like you would a game on your own console or PC.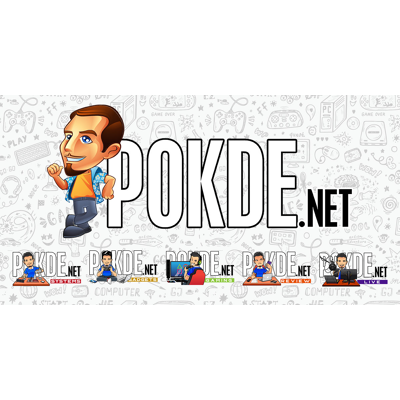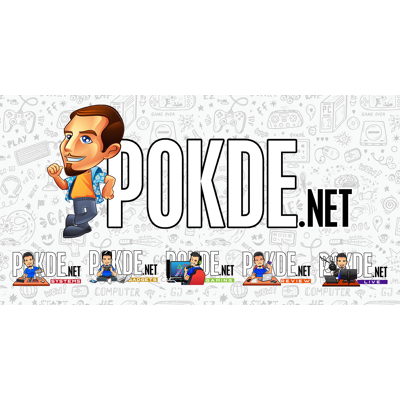 One of the things people were curious about is the use of gamepads / controllers. What exactly can we use or are we limited to only the Google Stadia standard controller? Well, turns out, it does have support for other controllers.
It is said that at launch, Google Stadia will have support for most game controllers. One of the more notable examples is the Xbox Adaptive Controller. For those of you who aren't aware of it, the Xbox Adaptive Controller is designed especially for gamers with limited mobility as it allows them to customize it to suit their comforts.
Now, there are still a wide variety of things that we'd like to know about Google's foray into the gaming industry, but we expect to hear more sooner rather than later. For now, we'll just have to keep our ears and eyes peeled out for it.
Pokdepinion: Just having more controller support for it will make it more viable for many gamers. After all, we all do have our preferred peripherals.