Here's The Highest Paid Youtubers Of 2019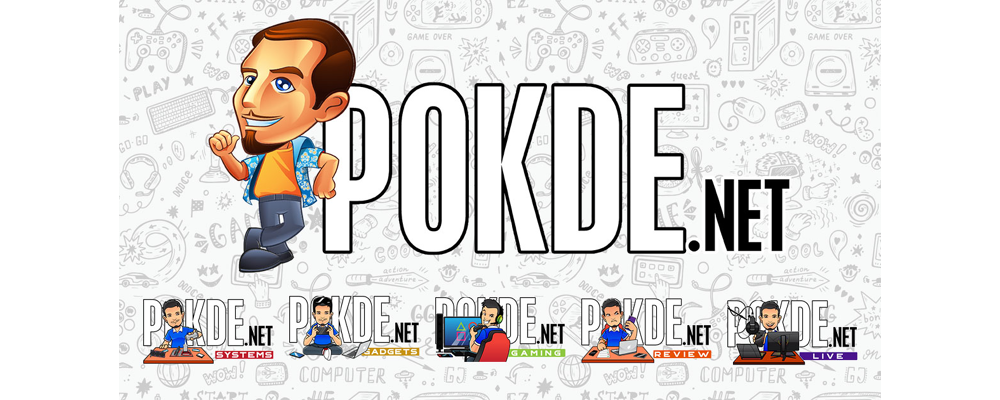 There's a lot of ways in this day and age that we can make tons of money, and one of the methods is by doing videos. Some are even darn good at it too. Have you ever wondered on who makes the most money out of YouTube? Well Forbes has released this year's top money makers from the video streaming platform.
Without wasting any time, here's the list:
Highest Paid Youtubers In 2019
Ryan Kaji – $26million
Dude Perfect – $20million
Anastasia Radzinskaya – $18million
Rhett and Link – $17.5million
Jeffree Star – $17million
Preston – $14million
PewDiePie and Markiplier (tied) – $13million
DanTDM – $12million
VanossGaming – $11.5million
It seems that Forbes has gathered this data from 1 June 2018 up until 1 June 2019, where the estimate figures exclude taxes as well as any other fees (agents, lawyers, etc).
Number one spot goes to Ryan Kaji, an 8-year old boy who started on the platform unboxing toys. In recent times, he started moving to science experiments and well..even more toys to play around with.
Despite his popularity (and charms), PewDiePie is tied with Markiplier at 7th spot, earning $13million.
What do you think of the list? Do you think any other Youtuber deserves to be on it? Let us know.
Pokdepinion: People would definitely laughed back in the 2000s if we say that we wanted to make videos when we grow up. Well making videos is no laughing matter now.